A Terrible Marvel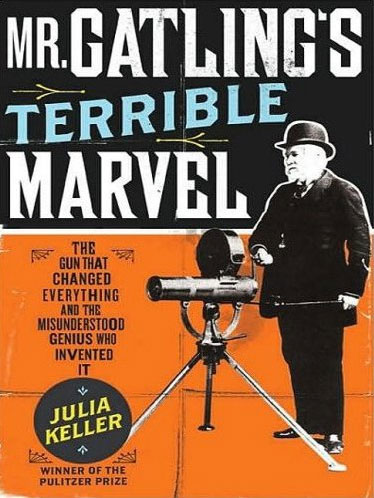 or Typology: Deadly Weapon or game of Scattergories?
"Chiastic literary analysis has completely destroyed liberal literary criticism. Liberalism is in tatters, bleeding and dying. Liberalism cannot survive Dorsey's chiastic proof of the total unity of Isaiah, for instance. Dorsey finds loads of 7-fold chiasms in the Bible. I've found scores more, quite independently. What Dorsey does not see is that these are recaps of the chiasm of the 7 days in Genesis 1. And that's good, because it means he did not go through the Bible forcing passages into heptamerous chiasms. He just found them there, and others can see that these track Genesis 1 as 'new creation' passages."
—James B. Jordan, A Reply on the Nature of the Psalter, Biblical Horizons blog, biblicalhorizons.wordpress.com, referring to David A. Dorsey, The Literary Structure of the Old Testament.
If chiastic literary analysis (along with typology as I posted recently) is such a powerful weapon against a modernist interpretation of the Bible, why are these methods of study shunned by those who oppose liberal theology? Why are theologians hauled over the coals for using it if it leaves the enemy in shreds?
You must be logged in to see the rest of this post.
Join now for a year for $15!