50 Failed Predictions? – #10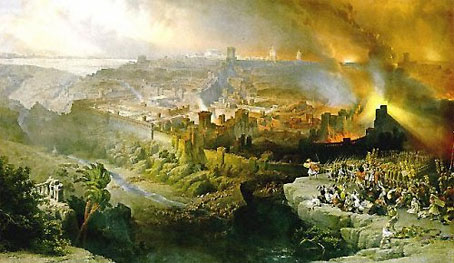 Here's the last installment of my answers to Brian Simmon's 50 objections to a first century "coming in judgment" of Christ. You can find a link under Featured Articles that will list them all for you.
46. Abraham still hasn't inherited the land God promised him (Gen. 13: 15; Acts 7: 5).
Joshua 21:43 "So the LORD gave to Israel all the land of which He had sworn to give to their fathers, and they took possession of it and dwelt in it."
I don't see the relevance of Acts 7:5. The Land was promised to his descendants.
You must be logged in to see the rest of this post.
Join now for a year for $15!