Rainbow Protection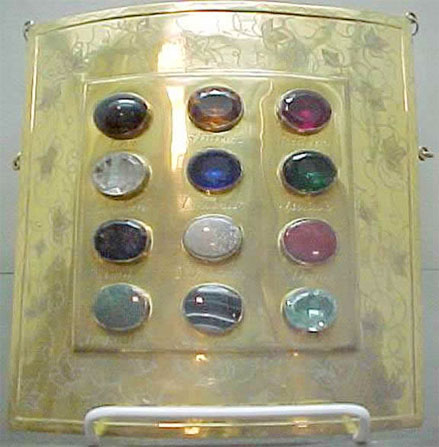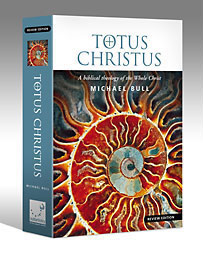 .
We know from the history of Noah that the rainbow was not a reminder to man of the Covenant but a reminder to God. [1] A subtle parallel is found in Numbers 16. After the rebellion of Korah, Dathan and Abiram, Moses called for a censer showdown between Aaron and the false priests. The rebels were swallowed by the land, and, as usual, the false priests were consumed by the fire of the Lord. [2]
When the people questioned Moses' judgment, God sent a plague amongst Israel. Moses sent Aaron, the High Priest wearing the rainbow gems on his chest, with the true censer to stand as mediator between the "living and the dead", as Adam between the bride and the serpent. [4] The plague was stopped with the acceptable worship of the chosen priest. The true priesthood was confirmed, and the rainbow reminded God of His Covenant once again.
But even the true priesthood would falter.
"I will greatly rejoice in the Lord; my soul shall exult in my God,
for he has clothed me with the garments of salvation;
…..he has covered me with the robe of righteousness,
…..as a bridegroom decks himself like a priest
…..with a beautiful headdress,
…..and as a bride adorns herself with her jewels.
…..…..For as the Land brings forth its sprouts,
…..…..and as a Garden causes what is sown in it to sprout up,
……….so the Lord God will cause righteousness and praise to sprout up
……….before all the nations." (Isaiah 61:10-11) [5]
_________________________________________
[1] See Remember Me.
[2] See The Falling Away.
[3] For more on the gemstones, see Gold, Onyx and Bdellium.
[4] See Fighting Over the Children and Emancipation of Eve. The head is the High Priest's golden forehead-plate, and the body is the gem-covered breastplate. See Ish and Isha.
[5] Just noticed that this passage of course follows the matrix, which means the chapter division between 61 and 62 shouldn't be there. 61 ends with the Land-Altar, and 62 begins with the Lampstand. It's interesting that the priestly/bridal plunder in this poem is at the Passover step. We see both an allusion to the Firmament and also to the plundering of Egypt, except in this case it would be the Persian empire in the book of Esther.