Internal Law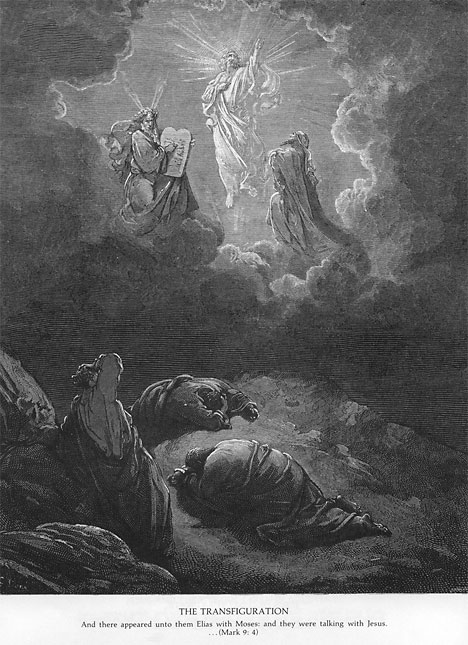 "To have a God-given internal moral compass is to have God Himself."
Maturation is the process of making God's "external law" into our internal law, our operating, animating principle. This has huge implications for sanctification, but it also explains a lot of what is going on in the Bible's symbolism and architecture.
[This post has been refined and included in Sweet Counsel: Essays to Brighten the Eyes.]

You must be logged in to see the rest of this post.
Join now for a year for $15!