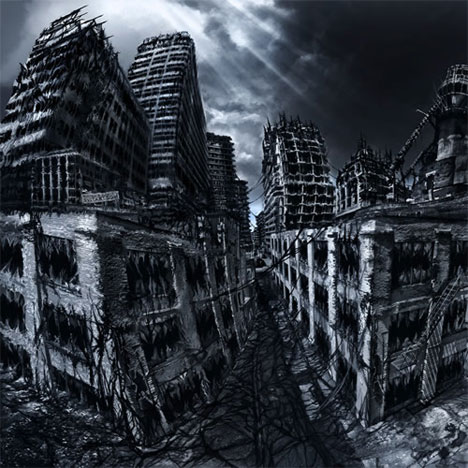 "Rivers of water run down from my eyes,
because men do not keep Your law." Psalm 119:136
I might bag out [1] the Biblical Horizons crowd for their views on baptism, but otherwise they are giants. They have a hold on Scripture and history that enables them to understand the times.
Rich Blesdsoe recently made the observation that the unbelief which constantly confronts us Western Christians is quite a different animal to the demonism found in other cultures. We don't suffer the full-scale "possessions" seen in pagan cultures. The rebellion is just as self-destructive, as crazed and zealous, and just as much a "nothing" as the idols of the pagans, but it is a different kind of nothing. What's going on in our culture?
[This post has been refined and included in Sweet Counsel: Essays to Brighten the Eyes.]
Continue reading