or Breaking Free from the Personality Cult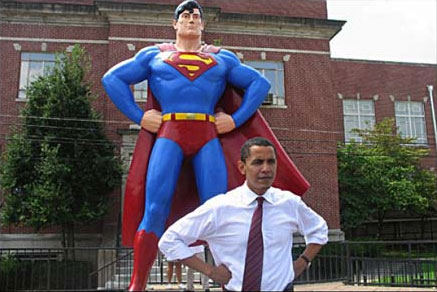 Bojidar Marinov writes:
The personality cult, the One Great Leader Who Leads the Masses has never been a Conservative value. It certainly has never been a Christian value. The very idea of Conservatism—and especially the American type Christian Conservatism—has always been suspicious toward a system where one person focuses the hopes and the expectations of the movement and leads them according to his will or goals. Christianity has always been firm that there is only one legitimate Leader—Jesus Christ—and He leads through His Holy Spirit. All human leaders are by default imperfect, fallible, and all of them need to be under close scrutiny and healthy criticism by the very people they lead into battle.