What on earth is Jesus doing?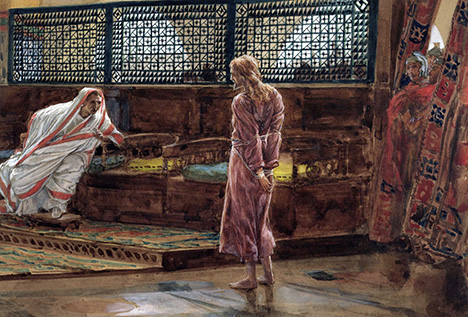 "Based on covenant history, the fact that God's words now enrage His enemies is not a sign of failure. It is a sign of their imminent doom."
With same sex marriage now legalized in many Western countries, and militant Islam ravaging the East, Christians might be wondering what God is doing. With the repeated failure of predictions of an imminent second coming, is the Bible any help to us at all in predicting what will happen next? I believe it is.