"What does it look like when antiestablishmentarianism becomes the establishment?"
---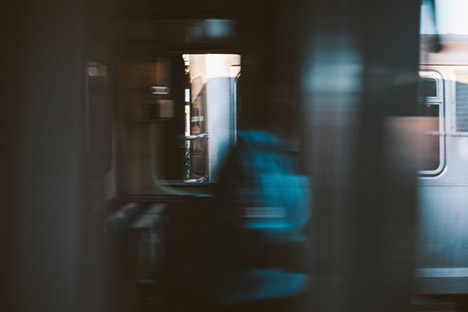 The disintegration of the EU is not the end of the world. It is a sign that the end of the world is anything but nigh.
---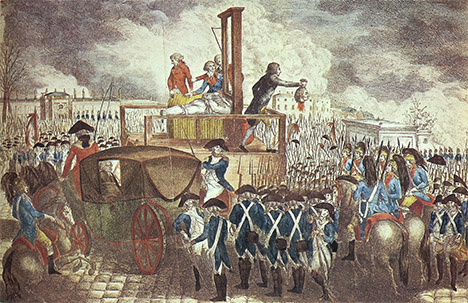 An excerpt from a new book, Metropolitan Manifesto, by Rich Bledsoe.
Institutions say they want change, but this is at best a schizophrenic desire. Change requires pain and nobody wants pain.
---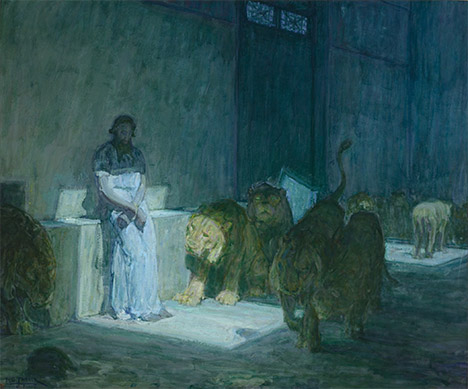 An excerpt from a new book, Metropolitan Manifesto, by Rich Bledsoe.
The ancient and pagan world was conquered by martyrs. Can modernity be re-Christianized by anything else?
---
"Virtually every time in the Bible that God gives a promise or a kingdom to someone, the first thing he does is ruin the promise by sinning against God."
A must-read essay by James B. Jordan   |   www.biblicalhorizons.com
Solomon began to build the Temple of the Lord in the fourth year of his reign, which was 480 years after Israel came out of Egypt, the year A.M. 2993 (1 Kings 6:1).
Seven years later, in the year A.M. 3000, the Temple building was finished (1 Kings 6:38). The many ornate pieces of furniture needed for the Temple were not yet made, however, and during the next thirteen years the palace of Solomon and his royal apartments were built, while the apparatus of the Temple worship was being created (1 Kings 7). Then, in A.M. 3013, both houses were finished (1 Kings 7:51; 9:10).
After Solomon dedicated the Temple and worship began to be conducted there, God appeared to Solomon. This was in the 24th year of his reign. God told him that if he remained faithful, the throne of David would be established over the kingdom of Israel perpetually. If Solomon sinned, however, the rule over Israel would be lost (1 Kings 9:1-9).
---

Rich Blesdoe is a man not only well-read in history and philosophy, he is able to interpret the mountains of data through a finely-focussed biblical-theological lens.
"The Left has now won, and Leftism is an auto-immune disease. It has nothing to do with any of the diseases of paganism. It is completely and wholly a reaction to Christianity."
---
Douglas Wilson on the moral fact of limited government.
---
---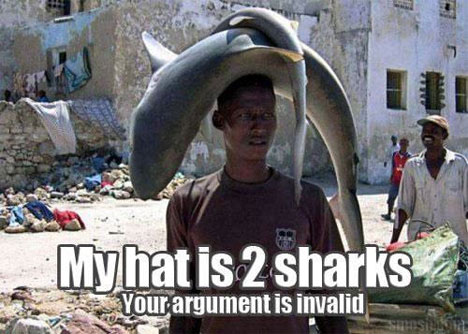 Alastair Roberts has some wise things to say about rational public debate on important issues being hampered by the new culture of "tolerance." Of special interest to me are his observations concerning the nature of the recent spat involving Doug Wilson, Jared Wilson and Rachel Held Evans. I have had similar experiences in online discussions. I'm relying on and presenting facts and somehow the other side is irate that facts are being presented. And the fact-free, vitriolic, ad hominem comebacks would make my hair curl if I had any.
---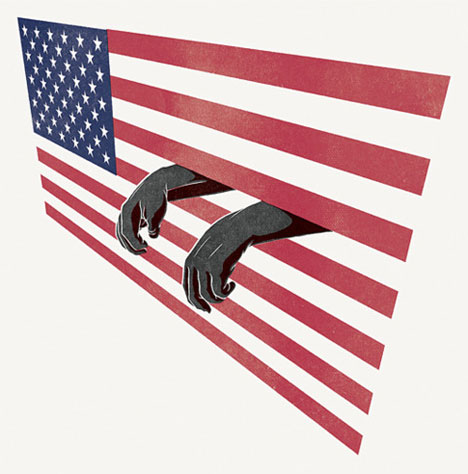 "The Left might be godless, but the Right has only the form of godliness."
Just chucking some ideas around here, so comments are welcome (especially from actual Americans.)
From the New York Times (April 2008)
U.S. prison population dwarfs that of other nations
The United States has less than 5 percent of the world's population. But it has almost a quarter of the world's prisoners.
[This post has been refined and included in Sweet Counsel: Essays to Brighten the Eyes.]
Continue reading
---