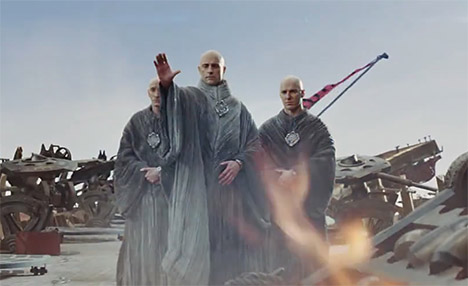 Baptism is not a Covenant boundary but a staff uniform.
"I have kept for myself seven thousand men who have not bowed the knee to Baal." (Romans 11:4)
There is much talk today about the dichotomy between the visible Church (those who physically participate) and the invisible Church (those who are truly regenerate). The dichotomy exists because it often seems, as it was in the first century, that "not all Israel is Israel." But the Bible never makes this distinction.