Enigmas of Jehovah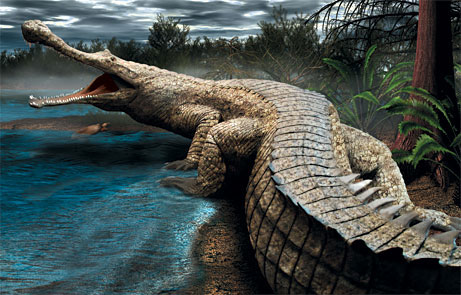 From John Barach's blog:
In the introduction to the sixth volume of G. K. Chesterton's Collected Works, while working toward some explanation of The Man Who Was Thursday, Denis Conlon quotes Chesterton's Introduction to the Book of Job (1907):

"God comes in at the end, not to answer riddles, but to propound them. The other great act which, taken together with this one, makes the whole work religious instead of merely philosophical, is that other great surprise which makes Job suddenly satisfied with the mere presentation of something impenetrable. Verbally speaking the enigmas of Jehovah seem darker and more desolate than the enigmas of Job; yet Job was comfortless before the speech of Jehovah and is comforted after it. He has been told nothing, but he feels the terrible and tingling atmosphere of something which is too good to be told. The refusal of God to explain His design is itself a burning hint of His design. The riddles of God are more satisfying than the solutions of man." (Cited on p. 43).
For more on Leviathan, see SuperCroc.