Little Man with No Hair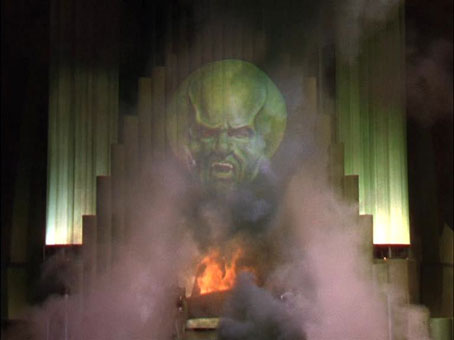 Many atheists think it is their void-given right to make disrespectful, insulting or condescending remarks about religion. One I have heard a number of times is a common atheist response to "Your atheism is a religion": If religion were a hair colour, then I am bald.
You must be logged in to see the rest of this post.
Join now for a year for $15!