Bowing the Heavens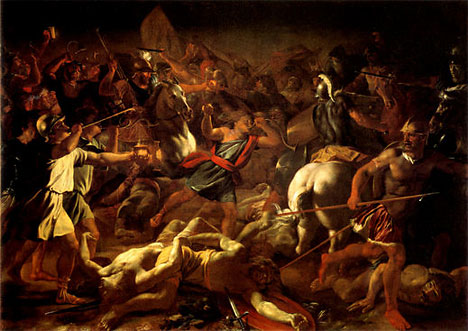 What do the Psalms mean when they speak of the Lord "bowing the heavens"?
"Bow thy heavens, O Lord, and come down: touch the mountains, and they shall smoke." (Psalm 144:5)
"He bowed the heavens and came down; thick darkness was under his feet." (Psalm 18:9)
The language is architectural, based on the original and greatest Temple of them all, the cosmic "house" constructed in Genesis 1.
This post has been slain and resurrected for inclusion in my 2015 book of essays, Inquietude.
You must be logged in to see the rest of this post.
Join now for a year for $15!