The Spirit of Prophecy
or Keeping Jesus Together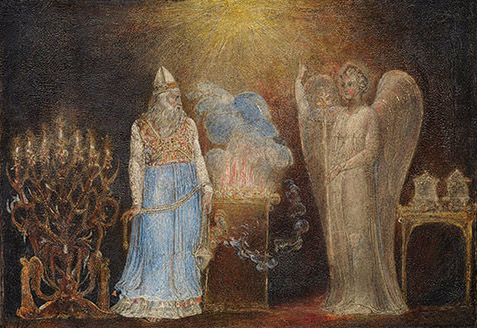 Christ at the centre of history is the entire Creation in one Man: Forming, Filling and Future.
"…the testimony of Jesus is the spirit of prophecy."
(Revelation 19:10)
The Creation Week, although sevenfold, consisted of three days of Forming, three days of Filling, and then a Future, the dominion of the world promised to Adam. But before Adam could be considered qualified to rule the world as the representative of God, Adam himself would have to be a new creation.
This post has been slain and resurrected for inclusion in my 2015 book of essays, Inquietude.
You must be logged in to see the rest of this post.
Join now for a year for $15!