The Spirit of Man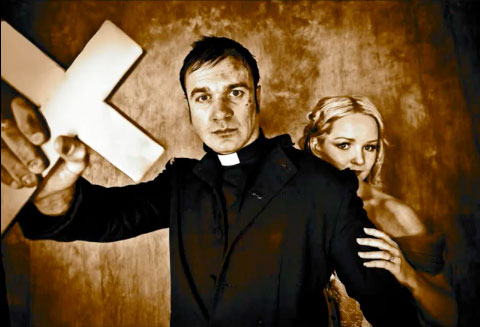 "There is a curse on Mankind.
We may as well be resigned.
To let the devil, the devil
take the spirit of man."
War of the Worldviews
I first heard Jeff Wayne's musical version of The War of the Worlds when I was 11. My brother and I and some cousins listened to it in a dark room. It was electric and terrifying. Hearing it again years later, the worldview behind the story is much more apparent. One song in particular lays it bare, The Spirit of Man.
[This post has been refined and included in Sweet Counsel: Essays to Brighten the Eyes.]

You must be logged in to see the rest of this post.
Join now for a year for $15!