"Although the Bible has no corporeal legendary swords, it does have a kind of legendary swordsman."
---
So often the book of Revelation is treated like a prize in an Indiana Jones story…
---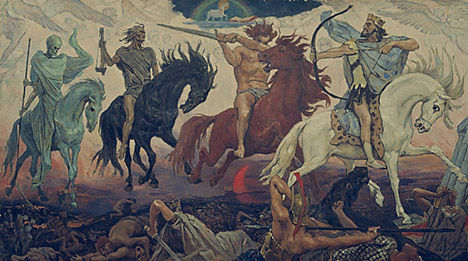 "Mike Bull has, once again, provided us with a unique tool for assisting us with reading the Bible. This time it comes in the guise of what essentially amounts to a guidebook for what has been forever-branded as the most difficult part of the Bible to understand."
---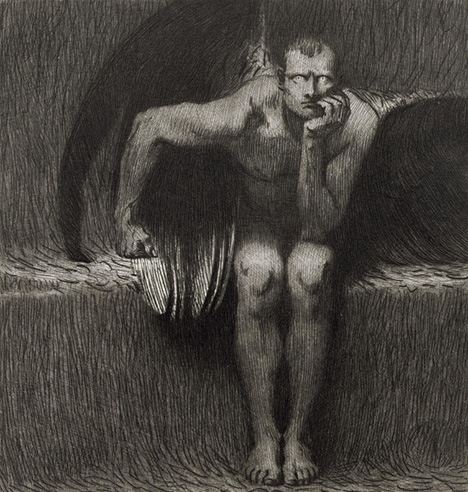 The Divine Council in the Book of Job
An excerpt from Christopher D. Kou, "A Biblical Theology of the Divine Council," Theopolis Institute, March 2017.
---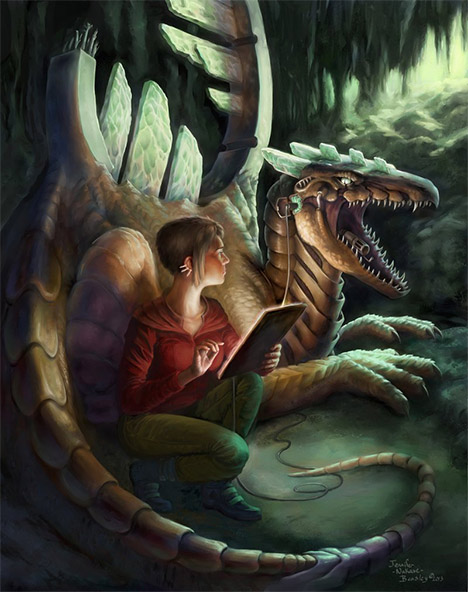 Canadian artist and author Michael O'Brien discusses the "soft totalitarianism" of secularism's "friendly dragon."
Walker Percy once wrote about the Western writer's tendency to what he called "Solzhenitsyn-envy." Percy's witticim is tongue in cheek, and insightful, but it begs a deeper look: Why is the envy there in the first place? Why would one envy a suffering, persecuted man?
---
"The first element of evangelism is opening a person's eyes, that is, his desires, his sense of need. This is not done with the gospel."
Chapter 1 of Jim Wilson's new book, Taking Men Alive: Evangelism On The Front Lines. Available December 1.
---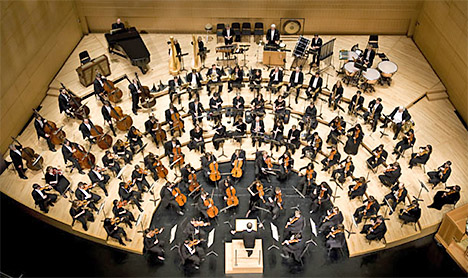 By James B. Jordan, at Theopolis Institute.
From time to time, when I've lectured on how to read the Bible, I've used art-music as one example thereof. When we listen to a simple folk song, we hear the same melody over and over again, but this is not how composers write "high" music. Let me amplify.
---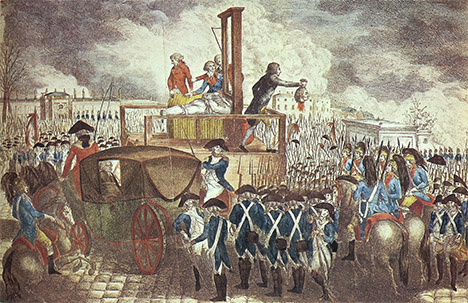 An excerpt from a new book, Metropolitan Manifesto, by Rich Bledsoe.
Institutions say they want change, but this is at best a schizophrenic desire. Change requires pain and nobody wants pain.
---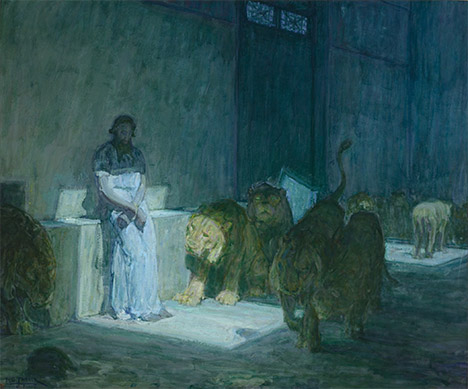 An excerpt from a new book, Metropolitan Manifesto, by Rich Bledsoe.
The ancient and pagan world was conquered by martyrs. Can modernity be re-Christianized by anything else?
---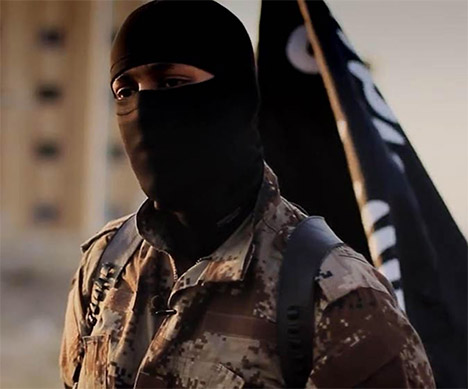 Why You've Been Duped Into Believing The Myth That The World Is Getting Worse and Worse
by J. D. King
A former colleague disclosed his anxiety about the violence in the Middle East. Of particular concern for him were the brutal onslaughts against Christians by an organization known as ISIS. This terrorist organization that began as part of al Qaeda in Iraq has spread throughout Arab world. It has beheaded and brutally opposed anyone who differs from their fierce form of Islamic Fundamentalism.
---