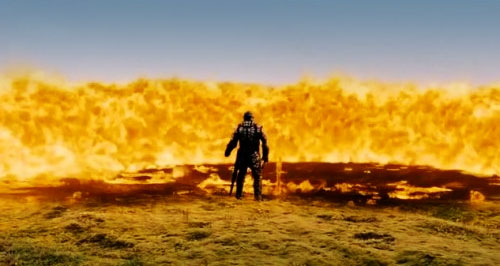 For as in those days before the flood they were eating and drinking, marrying and giving in marriage, until the day when Noah entered the ark, and they were unaware until the flood came and swept them all away, so will be the coming of the Son of Man. (Matthew 24:38-39)
Most disputes concerning the meaning of the Scriptures are not due to a lack of trying when it comes to hermeneutics. They result from a lack of due process. By this, I do not mean the process of interpretation but the identification in the Scriptures of the processes of God.
An example would be the meaning of Christ's words concerning the unpardonable sin, which have terrified many Christians unnecessarily. Blasphemy against the Spirit is unpardonable not because it is the worst sin. It is unpardonable because it is the last sin.
This post has been slain and resurrected for inclusion in my 2015 book of essays, Inquietude.