---
or Back To Egypt in Ships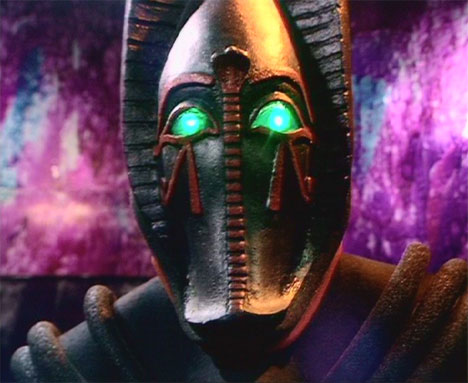 "That which they sought to save them from the condemnation of the Law of Moses has also innoculated them against the grace and Spirit of Jesus Christ."
Pope Francis, in a recent homily, has written,
[This post has been refined and included in Sweet Counsel: Essays to Brighten the Eyes.]
Continue reading
---
"What we have received from Jesus is not a collection of 'merits,' but rather His maturity."
James B. Jordan writes:
The problem with the "covenant of works" notion lies in the fact that it is linked up with merit theology. There is no merit theology in the Bible. Merit theology is a hangover of medieval Roman Catholicism.
---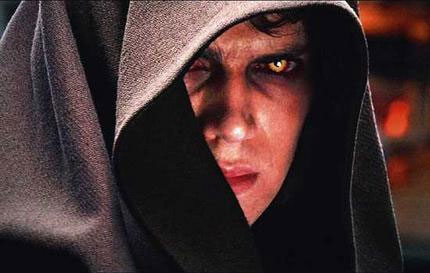 or Getting a Handle on the Scandal

"We are on the right track as long as we have biblical horizons."
Peter Leithart has been put through the ringer with accusations and trials for having some "Romish" doctrines. He's posted some good defenses (links posted on here recently). Basically, Protestantism threw out some baby with the bathwater, and we need it back.
Now it turns out that the gent at the centre of the condemnation of Dr Leithart for going over to the dark side was himself a Sith Lord in training.
---
"Roman" Catholic is a contradiction in terms. Much like "World Series" Baseball.
The "Too catholic to be Catholic" goodness continues, with Rich Bledsoe and James Jordan pitching in from different angles:
---
"1-2 Kings gives us no such comfort: Christ has been divided in our divisions."
Peter Leithart's blog is included on the blogroll here, and most readers here read PJL anyway, but his recent posts on Church unity are worthy of flags being flown everywhere possible.
---
Peter Leithart writes:
"Catholicism and Orthodoxy are impressive for their heritage, the seriousness of much of their theology, the seriousness with which they take Christian cultural engagement.
---
James Jordan comments on the erroneous assertion of a "Covenant of works":
[An] error, which has plagued some Calvinistic theology for generations, is to think that there were two covenants: a covenant of works and a covenant of grace. It is the phrase "covenant of works" that is the problem. Theologians vary in how far into error they go as they try to use this bad term, but one way or another the idea seems to be that Adam was supposed to earn eternal life through good works. Since he failed, Jesus came and did it for us. This error is compounded when some theologians say that we "receive" the "covenant of grace" by faith, as if Adam was supposed to earn his merits apart from faith!
---
"Reports of Christianity's demise have been greatly exaggerated."
"If your eschatology sees something other than the progressive growth and universal influence of the Kingdom of God in time and history, the success and triumph of the Great Commission, then you'd better stop drinking the Kool-Aid." George Shubin
That was my friend George's comment after reading this article by George Weigel from First Things.
For 27 years, the International Bulletin of Missionary Research has published an annual "Status of Global Mission" report, which attempts to quantify the world Christian reality, comparing Christianity's circumstances to those of other faiths, and assaying how Christianity's various expressions are faring when measured against the recent (and not-so-recent) past. The report is unfailingly interesting, sometimes jarring, and occasionally provocative.
---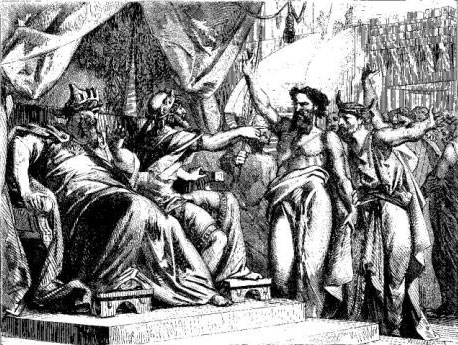 (I was listening again today to the Biblical Horizons Preterism lectures from 1999 and thought I could see the offices of the godly in the Bible Matrix. Here are some quick thoughts, so feel free to comment and criticise as always.)
The Bible Matrix structures life at many levels. It structures the act that brings conception. It is the journey from ovum to live birth (what was the "placenta" in AD70?). It is the process of the working day and the working life — and family life, too. It structures a Bible-based, Covenant-renewal worship service. It is also the process God uses to make us what James Jordan calls "Great Prophets." In this, every saint is a Tabernacle under construction, and every saint is a New Creation in progress. Continue reading
---