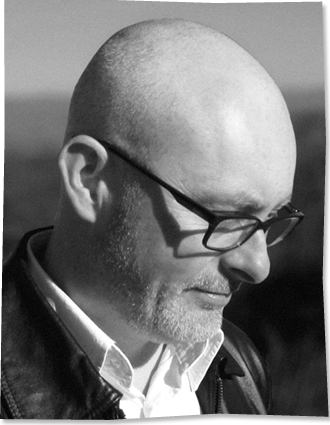 About

Us

Mike Bull gained a background in printing sales and estimating before venturing into graphic design in 1995 – and he hasn't looked back.

He's great with words, colours and design, and partners with only the best printers and web builders to provide you with a comprehensive corporate service and competent advice.

Whether your business is in industry, marketing, education, health, tourism or hospitality, Mike has the savvy to create or renovate your brand so it looks like a million dollars.

Based in Katoomba, NSW, Mike has clients across Australia, with a focus on industry in western Sydney and tourism in the Blue Mountains.