or The Liturgical Significance of Lot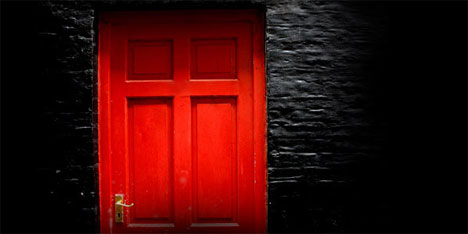 Part 1, The Architectural Significance of Lot's Daughters, is here.
We've looked at the three-level Tabernacle structure in Genesis 19. That's the rooms, and their doors, so what about the furniture?
The events follow the Bible Matrix, so an identification of how each step in the story fulfills the Creation Week might shed some light on the point of the details that the Spirit has included for us. And identifying how each step fulfills the Festal Calendar might also shed some light on the motivations of Lot and his daughters. The prefigurements of events nearly half a millennium in their future are breathtaking.