Fresh from the Oven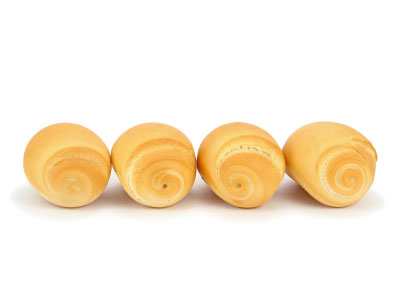 I'm printing another 100 review copies of Totus Christus.
Get one or more fresh, toasty and warm. 
It's the same but for some minor corrections (the ones you only notice when you get your book back from the printers!). About 40 are already spoken for (some in a bulk postage arrangement), so if you are interested in one of the final 60 the costs follow. This thing is 800 pages long and weighs 3lbs  (or 1.4kg) so the postage is unfortunately corpulent. "Think of it as 3 or 4 books in one." The last third of the book is a pretty comprehensive commentary on the Revelation that draws from all the previous chapters and ties it together. It also outlines the fascinating literary structures.
Part of the problem is that it is just over a weight threshold so a multiple order saves quite a bit if you want to carpool.
AUSTRALIA:  Book AU$20; postage AU$12.

USA AIRMAIL:  Book US$18; postage US$35 (Please note: U.S. postal service has recently whacked an extra $9.00 on top of this to give the package a security check on arrival, "until further notice. I'll wear this charge for you.)

UK AIRMAIL:  Book £12; postage £22.
Payment is via PayPal (which also accepts credit cards). If you are a student, the book is free – just pay postage. Send to mbull [at] bullartistry [dot] com [dot] au
Contact me here if you have any questions or concerns, or an actual order!
If you help me out with some criticism I'll mention you in the final version assuming I live to produce it.
You can read the contents, blurb, intro and chapter 1 here in PDF.