The Final Prophecy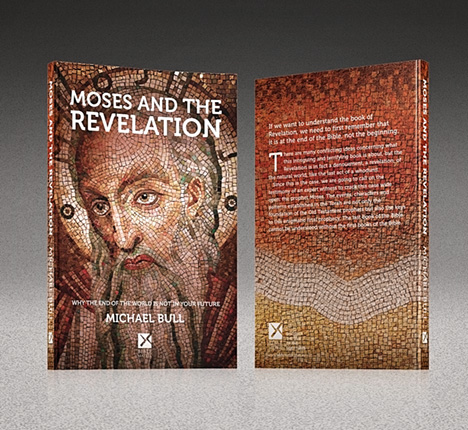 If we want to understand the book of Revelation, we must remember that it is at the end of the Bible, not the beginning.
There are many conflicting ideas concerning what this intriguing and terrifying book is about, but the Revelation is in fact a denouement, a revelation, of the natural world, like the last act of a whodunit.
To solve the case, we are going to call on the testimony of an expert witness: the prophet Moses. The events, characters and patterns established in the Torah are not only the foundation of the Old Testament prophets but also the keys to this enigmatic final prophecy.
The last book of the Bible cannot be understood without the first books of the Bible.
Coming soon – Moses and the Revelation: Why the end of the world is not in your future.