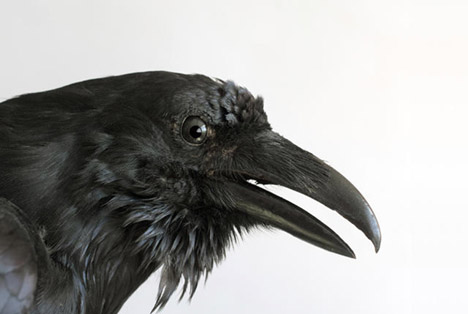 A review of Birds of the Air: Theological Twitter
---
"What does it look like when antiestablishmentarianism becomes the establishment?"
---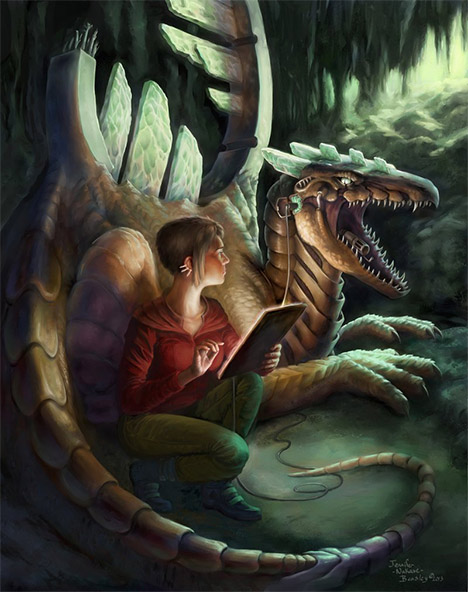 Canadian artist and author Michael O'Brien discusses the "soft totalitarianism" of secularism's "friendly dragon."
Walker Percy once wrote about the Western writer's tendency to what he called "Solzhenitsyn-envy." Percy's witticim is tongue in cheek, and insightful, but it begs a deeper look: Why is the envy there in the first place? Why would one envy a suffering, persecuted man?
---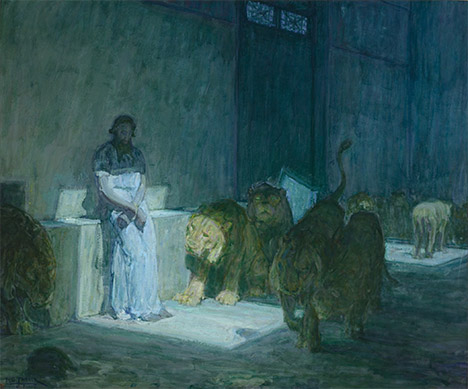 An excerpt from a new book, Metropolitan Manifesto, by Rich Bledsoe.
The ancient and pagan world was conquered by martyrs. Can modernity be re-Christianized by anything else?
---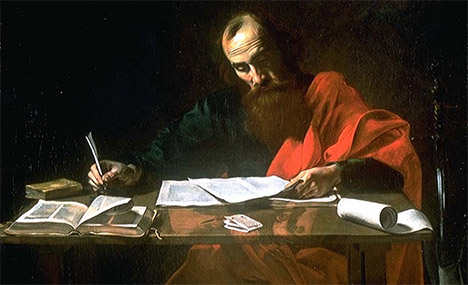 I recommend this article by Pastor Bill Smith.
Christ is absent. Though he is not dead, he did go away, leaving his ministers to care for his bride and "raise up seed" for him. As levirs, they have the right to profit from the inheritance of the heir–the entire church–until the seed/son comes of age.
The church in Corinth was a pastoral nightmare. Factionalism, sexual immorality, incipient syncretism, using the church as a stage for self-promotion, and denial of the final resurrection were just some of the problems.
---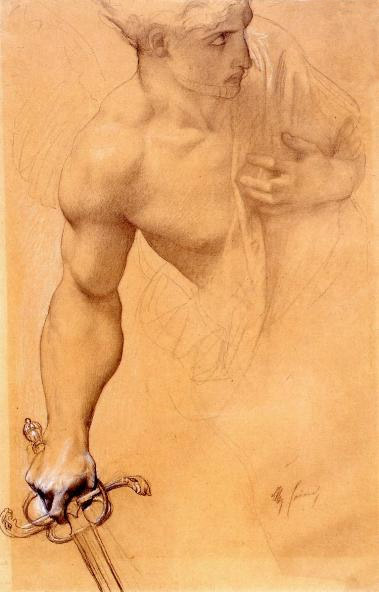 How will the world judge God
when given the opportunity?
For God does know that in the day you eat thereof, then your eyes shall be opened, and you shall be as gods, knowing good and evil. (Genesis 3:5)
You shall have no other gods before me. (Exodus 20:3)
Jesus answered them, "Is it not written in your Law, 'I said, you are gods'?" (John 10:34)
The aim of the testing of Adam was to qualify him to be a co-regent with God. Rich Bledsoe argues that the question of God's existence is not ontological but ethical at heart. History is Man's attempt to either eradicate God's rule, or to make God co-regent with Man.
Continue reading
---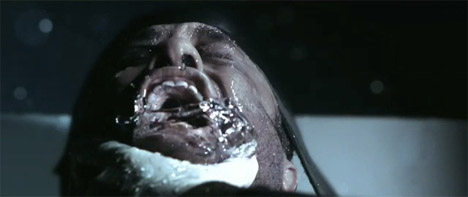 Secularism and Inquisition
"If I were in charge, they would know that waterboarding is how we baptise terrorists" – Sarah Palin, April 2014
Despite its Messianic pretensions, the secular state has no authority over the spiritual realm, and militant Islam exposes this incompetence to us again and again. The "War on Terror" banner illustrates perfectly the failure of statists to comprehend, or perhaps to admit publicly, the true nature of our enemy.
This post has been slain and resurrected for inclusion in my 2015 book of essays, Inquietude.
---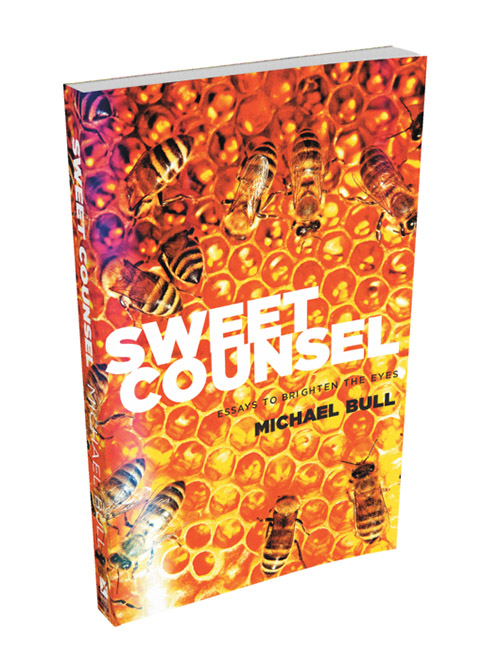 Sweet Counsel: Essays to Brighten the Eyes is now available on amazon. It is a collection of very polished and reworked blog posts along with some new material. Here is the introduction…
BITTERSWEET
"Gracious words are like a honeycomb,
sweetness to the soul and health to the body."
(Proverbs 16:24)
If, in the language of biblical symbols, gold is solid light and oil is liquid light, then honey is liquid gold.
As the golden Ark contained the Ten Words, and the oil of the Lampstand lightened the path of the king, so honey is the Word of God in edible form. In the wilderness, manna tasted like honey wafers. In Canaan, the law of the Lord was even more desirable than its precious honey (Psalm 19:10; 119:103).
---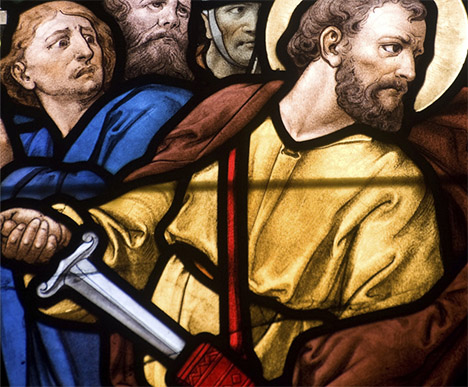 Alastair Roberts points out for us that both sides of the debate concerning women in ministry have missed one salient point. From his post, Why A Masculine Priesthood Is Essential:
---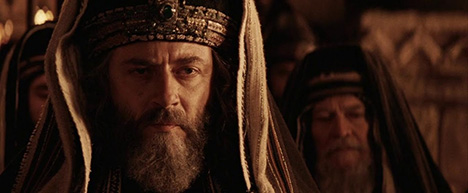 If you are interested in being young, thinking young, and having progressive, up-to-date opinions on all subjects, and if you are particularly interested in establishing "social justice," beware.
From the blog of Richard Bledsoe:
---