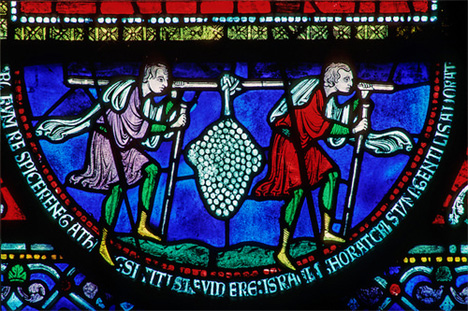 Why do serious theologians persist with a story that reads like third-rate fan fiction?
---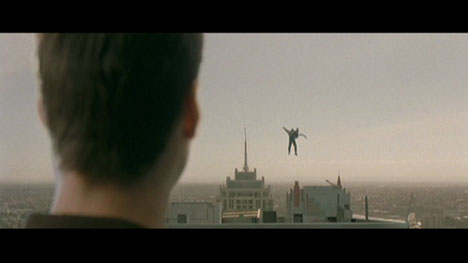 "No one makes it in the jump program on their first try, not even Neo." Jacob Gucker's review of Moses and the Revelation.
---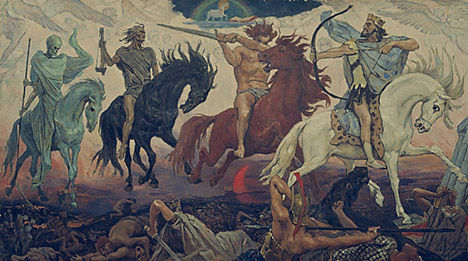 "Mike Bull has, once again, provided us with a unique tool for assisting us with reading the Bible. This time it comes in the guise of what essentially amounts to a guidebook for what has been forever-branded as the most difficult part of the Bible to understand."
---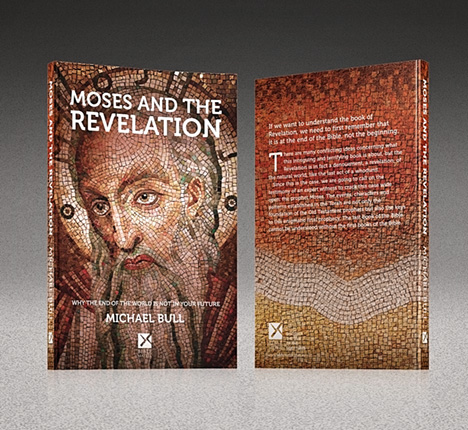 If we want to understand the book of Revelation, we must remember that it is at the end of the Bible, not the beginning.
---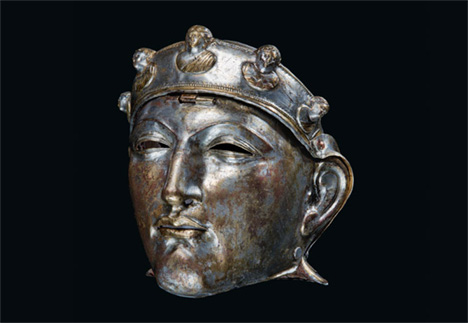 The feet of the great statue in Nebuchadnezzar's dream cannot be interpreted as a prediction of the states of modern Europe, but the lessons from their failure can certainly be applied.
---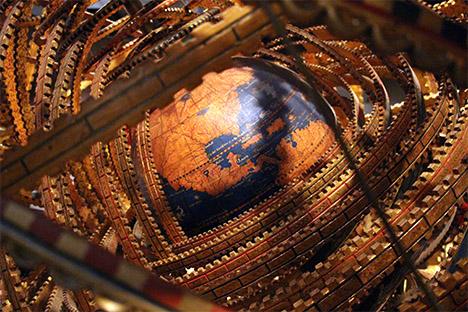 Reformed theology is the best school in which to learn about covenant theology, yet it is also the worst place to learn about New Covenant theology. Why is this so?
---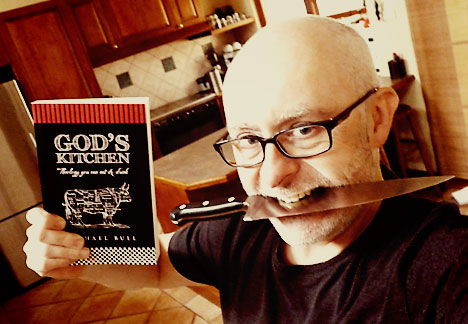 Chris Wermeskerch gives God's Kitchen a 5 star review on amazon.com
Continue reading
---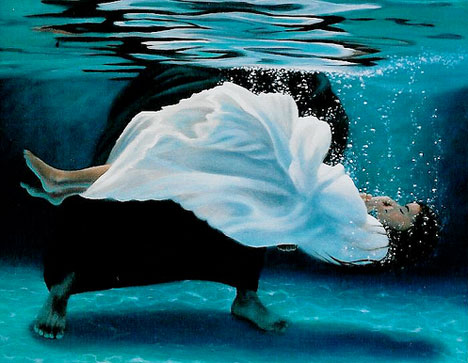 Peter Leithart believes that baptism is the ground for Christian education. I agree with him. But when it comes to whose baptism, I think it can be demonstrated that he departs from the biblical pattern.
---

Here's a new amazon review for Inquiétude. It's by Jared Leonard (Georgia USA) who not only helped to edit the book but also contributed to an appendix. This could be seen as a conflict of interest (if there were any interest), but let's just say no one is as familiar with this material as he is.
---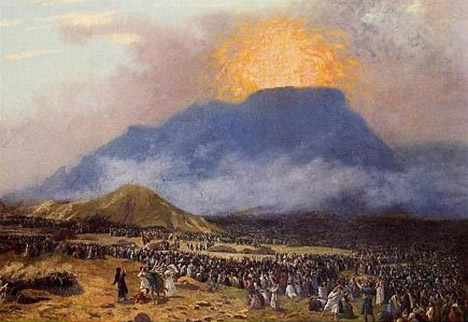 Ignorance of the Bible's very consistent architecture has led to the assembly of many well-meaning but errant doctrinal constructs over the centuries. With reference to it, however, the conflicts are made plain. Our own towers to heaven, however historic they might be, and however cherished, must be torn down.
---