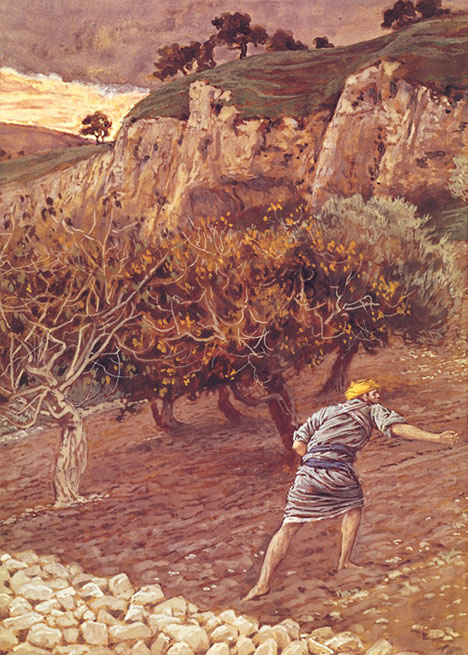 "…we tend to read the parables as if Jesus' ministry is at the beginning of the parables… I'm suggesting that we think about Jesus coming at the end of the story instead."
Peter Leithart puts Jesus' parables where they belong — in the context of Israel's history.
Parables thus teach us about God's ways and help us to anticipate what happens next. Whenever a field is planted with wheat, whenever we see the word spreading out through the world, we can expect the devil to spread his own seed, and the two grow up until a harvest. These are mysteries of God's dealings throughout the ages. By learning to interpret parables, God forms us into prophets who know the times and can see God's trajectories.