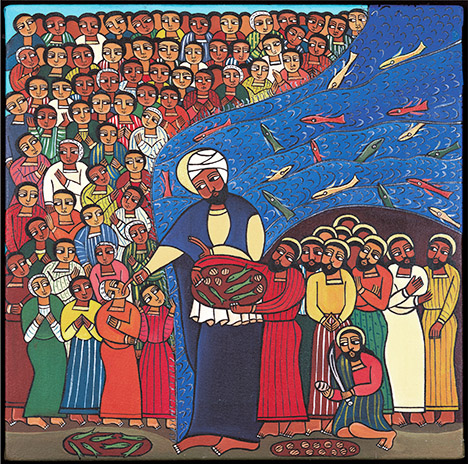 My friend Burke Shade recently outlined the structure of Matthew 15:32-29: Continue reading
---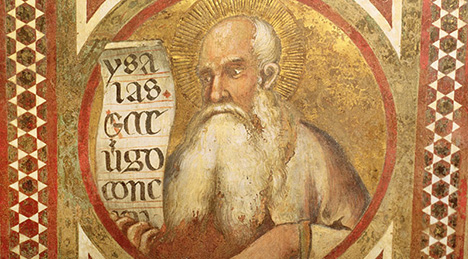 The Death of Deutero- and Trito-Isaiah
The heart of typology is representation, and representation is the heart of sacrifice.
A great deal of so-called theology seems to me to be a waste of time, breath and ink. Theologians and commentators insist on applying a "lens" to Scripture, or building a case from cherry-picked particulars or accumulations of fragmented data, when the answer to the debated question is staring right back at them. Literary structure should be the first recourse, not the last. When it comes to the Bible, literary structure is the label on the tin.
---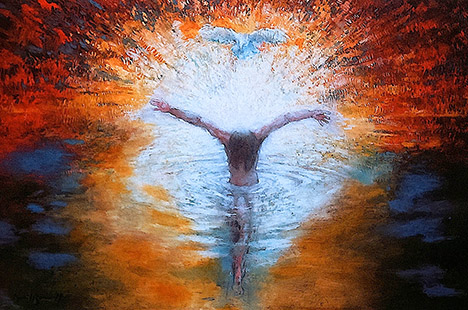 "A baptism which does not discern between the fruit of the womb and the fruit of the tomb is anti-Christ, denying He has come in the flesh."
This post follows on from Exposed To The Elements.
An online paedobaptist friend commented that he had never heard sacred architecture offered as an argument for credobaptism before. My experience with the brilliant Bible teaching by the various Federal Vision gents is that I get a principle under my belt, then automatically begin to see its implications for all of Scripture. But then numerous times I would be surprised when no one had thought of applying it consistently. The main offender is paedobaptism. Despite their claims, it is a rite that does not spring naturally from Scripture. In fact, it has to be protected from Scripture, from the very principles I have been taught by paedobaptists.
---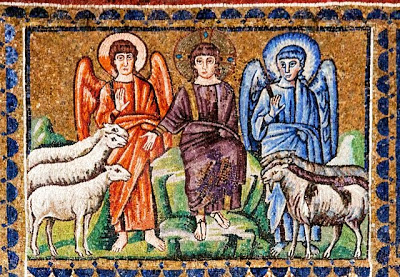 Alpha and Omega
Since the sacred architecture of the Jew-Gentile social structure set up in Daniel was a spiritual expansion of the previous physical sanctuaries, we should not be surprised to find its shape serving as the foundation for the New Testament. Since the Holy Place symbolised the court of the King of Heaven, the Tabernacle sheds some helpful light on Jesus' cryptic description of judgment from His throne in Matthew 25. It not only becomes clear why the Lord uses sheep and goats as symbols for Gentile nations, but their locations and destinies bring to an end a narrative thread which can be traced back to Genesis 4.
---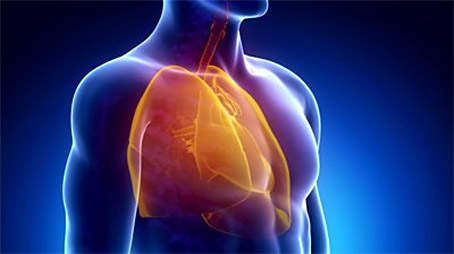 Getting towards the end of a book on biblical architecture, I am thinking that perhaps the answer to Peter Leithart's very good question concerning the "missing heart" in Leviticus might be found in the layout of the Tabernacle. He writes:
Continue reading
---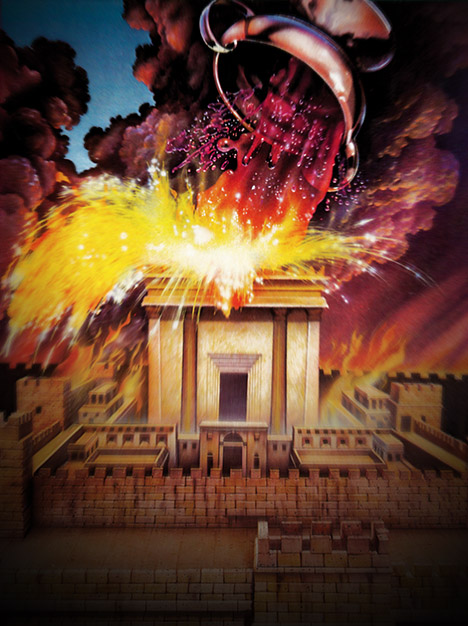 or Where Kenneth Gentry Is Wrong on the Revelation
Part 1 here.
I've been meaning to write this post since I wrote Part 1 (over two years ago). A friend's recent question concerning Kenneth Gentry's lectures on the Revelation encouraged me to bite the bullet and bust a gut and get it done. The question is this: Is the Revelation to be interpreted in the light of Josephus' Jewish War, or in the light of the Bible itself?
---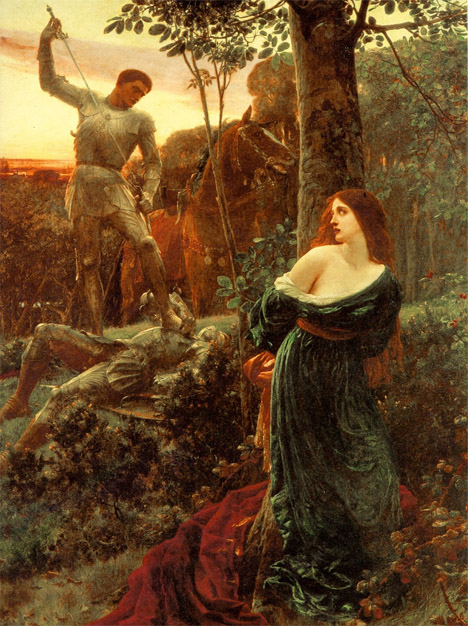 or The Time Appointed by the Father
The Bible is a musical book. It plays the same tune over and over again. However, much of modern Bible scholarship refuses to be caught up in the flow, instead limiting its practice to the particulars. Instead of recognising themes and motifs, it boils down to "Look, there's another B flat." The historical-grammatical method is an instrument which refuses to submit to the music for fear it might get carried away.
Peter Leithart follows the tune concerning the meaning of stoicheia. He has not only identified a B flat, but how it is used in the literary composition – its significance in the Covenant tune as it is presented to us by God, and as it plays out in history. I'll quote his post, and then I will allow the same tune to carry him somewhere he does not want to go.
---
---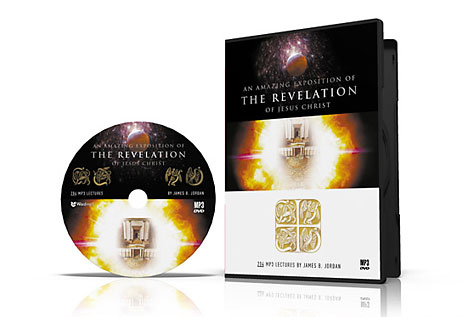 Here's a special offer for readers of Bully's Blog: a discount on downloadable Revelation lectures from wordmp3.com.
Continue reading
---
or Baptism into Baal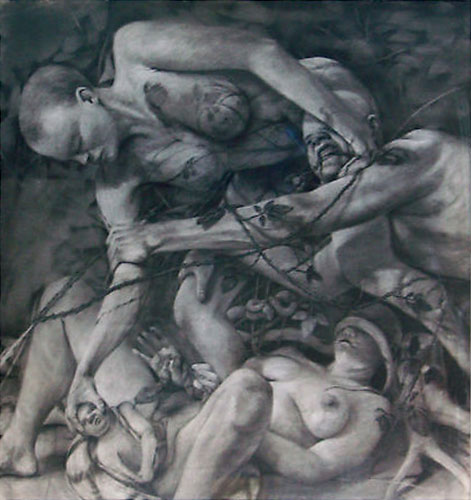 Then you shall say to Pharaoh,
'Thus says the Lord,
Israel is my firstborn son,
and I say to you,
"Let my son go that he may serve me."
If you refuse to let him go,
behold,
I will kill your firstborn son.'"
(Exodus 4:22)
My Federal Vision friends believe baptism is an important subject, from both theological and pastoral points of view. I agree, but for me it is also an issue of aesthetics. The Bible has a wonderfully consistent internal logic, and paedobaptism crunches the gears at every turn.
Peter Leithart just posted something concerning baptism, and it's worth answering, not only "because somebody on the internet is wrong," but also because it is an issue I've just finished dealing with in The Shape of Galatians. It should be noted that Trinity House is hosting some lectures on sacraments by a baptist, so Dr Leithart and his colleagues have a spirit that should be imitated by theologians everywhere. My own posts here are always bait in the hope of a bite, a friendly disputatio, so don't take them the wrong way. If a friend has soup on his tie, or wax in his ear, or a fertility rite in his sacrament, what sort of friend isn't going to point it out!?
---