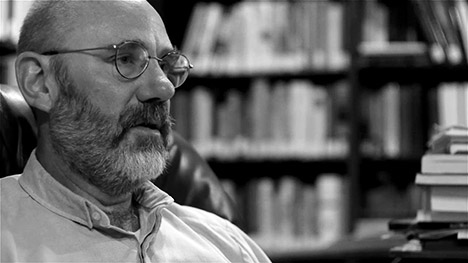 …all of the Old Covenant sacraments, like the flood, were future tense and testified to the destruction of the flesh.
[A report from our London correspondent, Chris Wooldridge:]
A week ago, I attended two conferences delivered by Peter Leithart on the subject of the Sacraments. The first one was aimed at anyone interested; the second was addressed more to ministers and theological students.