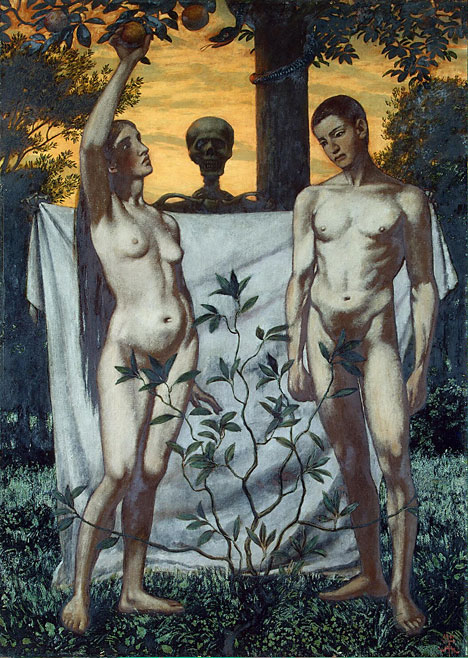 When Moses is given the Ten Commandments they are written on two tablets:
And he declared to you his covenant, which he commanded you to perform, that is, the Ten Commandments, and he wrote them on two tablets of stone. (Deuteronomy 4:13)
Why are the Ten Commandments written on two tablets? Was one tablet not big enough for God's handwriting? Or did God give Moses two copies of the Law, one tablet being a duplicate of the other?