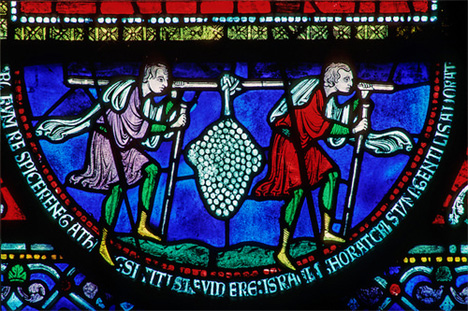 Why do serious theologians persist with a story that reads like third-rate fan fiction?
---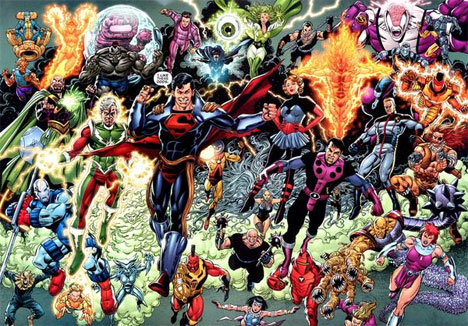 Were the Nephilim in Genesis 6 angels or aliens?
The Nephilim ("great" or "amazing") were the first "mighty men" of the Bible. They were the result of the intermarriage between the priestly sons of Seth and the rebellious Cainite kings. The text gives us a split genealogy after the murder of Abel, priests serving God outside the garden, and Cain's false kingdom (Cain went and built a "fortress" to protect himself). So, humanity was divided into two camps: those who served God as their king and those who rebelled against Him.
---