So often the book of Revelation is treated like a prize in an Indiana Jones story…
---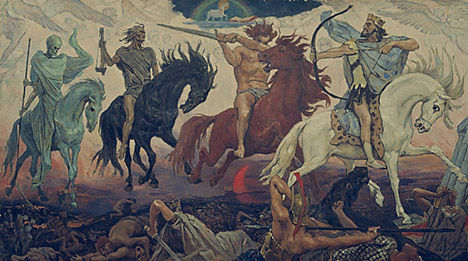 "Mike Bull has, once again, provided us with a unique tool for assisting us with reading the Bible. This time it comes in the guise of what essentially amounts to a guidebook for what has been forever-branded as the most difficult part of the Bible to understand."
---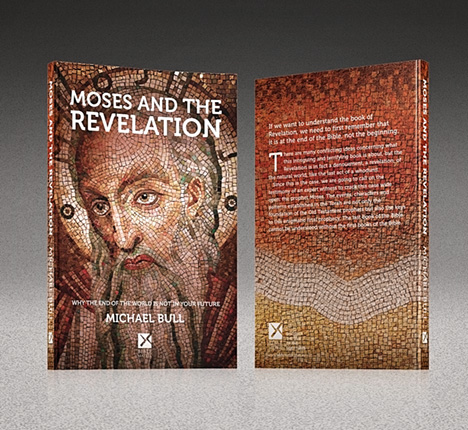 If we want to understand the book of Revelation, we must remember that it is at the end of the Bible, not the beginning.
---
Satan is currently bound from gathering the nations in kingly rebellion so that Jesus might gather them in priestly unity.
---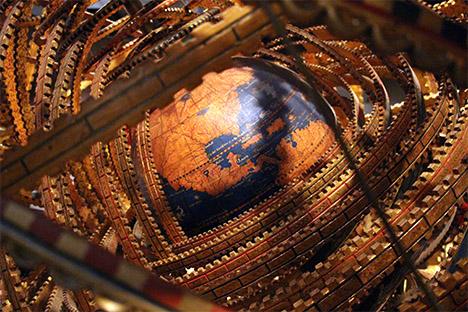 Reformed theology is the best school in which to learn about covenant theology, yet it is also the worst place to learn about New Covenant theology. Why is this so?
---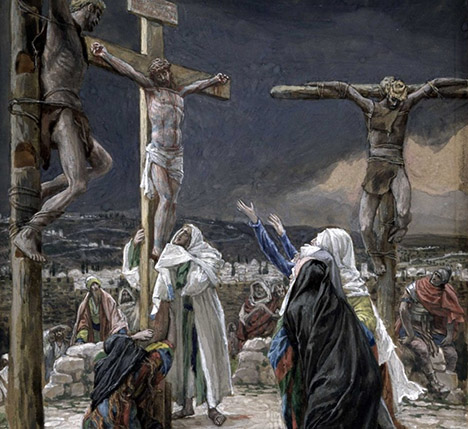 The abandonment of the Son by the Father is made palpable not in the crucifixion of His body, since He willingly laid down His life, but in the darkness which covered the Land for three hours. But perhaps this darkness was a sign of the Father's nearness rather than His distance.
---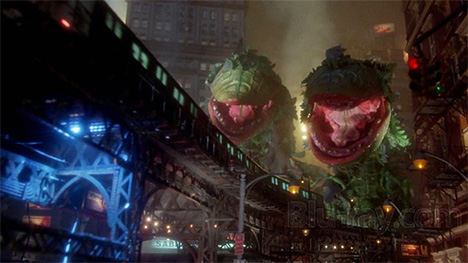 Hollywood has a history of swapping tragic endings for happy ones based on the reaction of test audiences. Perhaps the most spectacular example is the 1986 movie adaptation of Little Shop of Horrors, whose original sinister ending was so disturbing that it remained unseen for decades and became the stuff of legend. Yet this musical really does require two endings, the comic and the tragic, because its conniving, carnivorous plant has biblical roots.
---
What on earth is Jesus doing?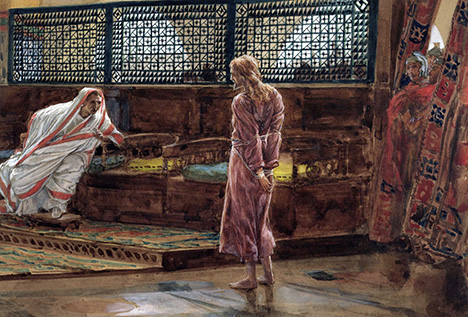 "Based on covenant history, the fact that God's words now enrage His enemies is not a sign of failure. It is a sign of their imminent doom."
With same sex marriage now legalized in many Western countries, and militant Islam ravaging the East, Christians might be wondering what God is doing. With the repeated failure of predictions of an imminent second coming, is the Bible any help to us at all in predicting what will happen next? I believe it is.
---
When was "The First Resurrection"?
At the end of what we call the Old Covenant, the long history of sacrificial "ascensions" also came to an end. Along with this, all the Old Covenant saints ascended to heaven in what the Revelation calls "the first resurrection." However, it seems to me that the sacrificial rites themselves indicate that the saints did not ascend in AD70 but instead just prior to the beginning of the Roman siege.
---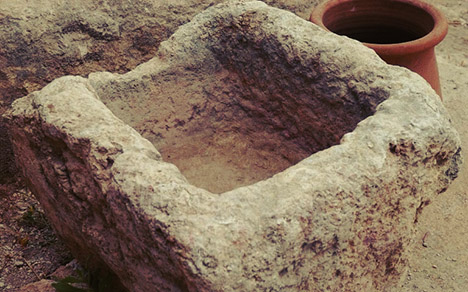 Jesus would be gathered first to the true fathers, then, once enthroned, He would gather the true sons.
In English, the word manger is archaic, preserved for us by the Christmas tradition. In French, the word is still in use, being the infinitive "to eat." As with every detail in the Scriptures, the fact that the One who would give Himself to us in the elements of a meal was placed in a food trough invites contemplation.
This post has been slain and resurrected for inclusion in my 2015 book of essays, Inquietude.
---