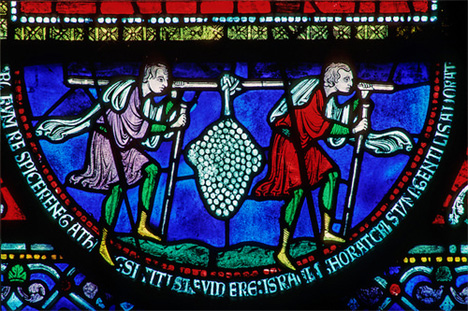 Why do serious theologians persist with a story that reads like third-rate fan fiction?
---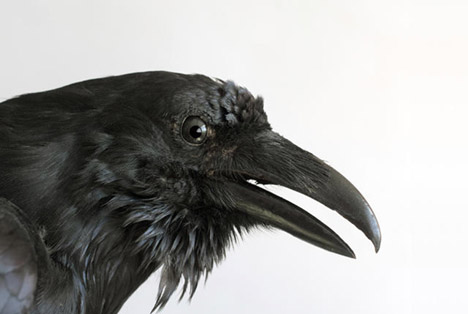 A review of Birds of the Air: Theological Twitter
---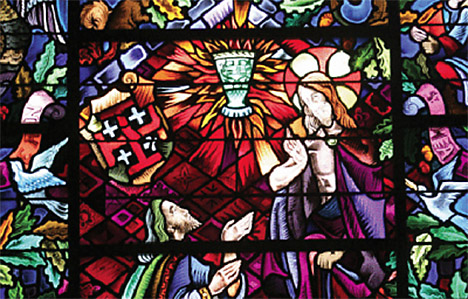 "By the imperative, time is formed into a cup, still empty but formed for the special purpose of being filled with the content demanded by the order."
The Imperative Comes First
Essay by John Barach
As many people have pointed out, in Christian ethics, the indicative precedes the imperative. First God says, "I am Yahweh your God, who brought you out of the land of Egypt, out of the house of bondage," and then he gives the Ten Words ("You shall have no other gods before me…"). First Paul tells us what Christ has done and who we are in Christ, and then he summons us to act accordingly. First comes the good news of what God has done for us and then comes the summons to respond in faith and love and new obedience.
---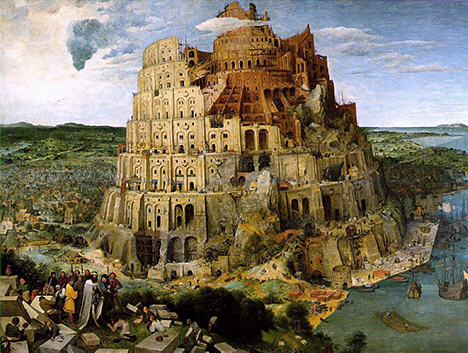 "Far more can be known about the early recorded history of mankind than is generally allowed, and what is revealed by this history is a story that is very different indeed from the one that we are used to hearing."
Those who take Genesis 1-11 as literal history are considered ignorant by the "more respectable" echelons of Christian academia. But it turns out that it is these scholars who are the ignorant ones, and there is documentary evidence to prove it. Two thousand years of recorded history which corroborates the testimony of the Bible was deliberately ignored and is excluded from the modern curricula. Bill Cooper writes that this evidence is not difficult either to access or to read, which means that much of Christian scholarship has either been duped by secular historians about the historicity of Genesis, or is deliberately lying to the people of God.
---
"I am the true vine, and My Father is the vinedresser." John 15:1
One of the problems with exalting Enlightenment thinking over the Scriptures is that it disconnects theology from the real world. One is left to wade through and deal with the sometimes stimulating but mostly irrelevant tomes of philosophers who jettisoned our only source of light. The main reason modern Christians need to be up-to-speed on philosophy is to deal with godless philosophers in terms they can understand. I don't consider myself to be up-to-speed, but from what I have read, many if not most of the questions they consider to be profound are really just the shadows left once Jesus is locked out. The average man has more pressing matters to contend with, and subsequently has a better grip on real life. For instance, we can spend hours swatting every available philosopher and lawyer on the existence or nature of natural law, and interact with all of them, or we could just ask the man on the land.
This post has been slain and resurrected for inclusion in my 2015 book of essays, Inquietude.
---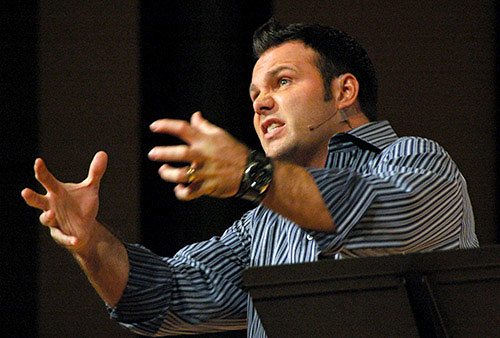 Something a bit off-brand today, so don't let it throw you. The beauty of true theology is that it is at home anywhere, applicable in any situation, and has something to say in the most mundane, most visceral, most public, and least abstract, situations.
Continue reading
---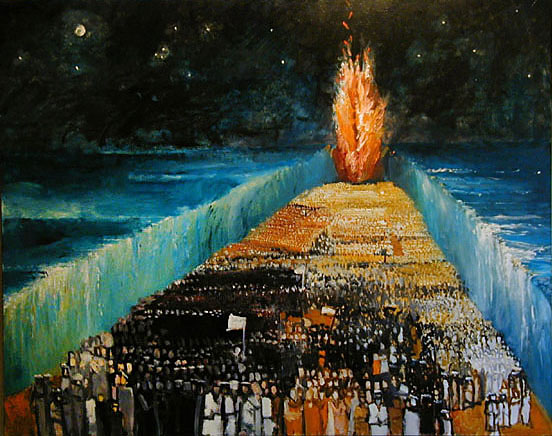 "Things ain't cookin' in my kitchen
Strange affliction wash over me
Julius Caesar and the Roman Empire
Couldn't conquer the blue sky…" [1]
Today, the Australian government's carbon tax repeal bills cleared Parliament's lower house. They will be voted upon in the Senate next year. To see this reported as an act of climate vandalism by the media isn't a surprise. What is surprising is the consternation of many Christians.
---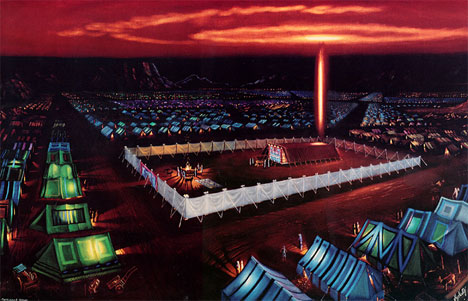 Part II – The Black Sabbath
"For the cloud of the Lord was on the tabernacle by day, and fire was in it by night,
in the sight of all the house of Israel throughout all their journeys." (Exodus 40:8)
Continued from The Household of Faith – 1
"You shall kindle no fire in all your dwelling places on the Sabbath day." (Exodus 35:3)
Israel took the man who was collecting kindling on the Sabbath and nipped his sin in the bud. His intentions were plain, so they wanted to know what should be done with him. It sounds brutal, but Exodus and Leviticus give us a plethora of strange laws for Israelites. At least, they seem strange until we understand that not only was Sinai replicated in the Tabernacle, the Tabernacle was to be replicated in every Israelite tent, and indeed in every Israelite. Every household was a tent of God, a cloud, and every Israelite a burning star in the sky. The tribes were, after all, arranged around the tent in military "constellations." This new Black Sabbath was to reconnect every tent with its source, the tent of God.
---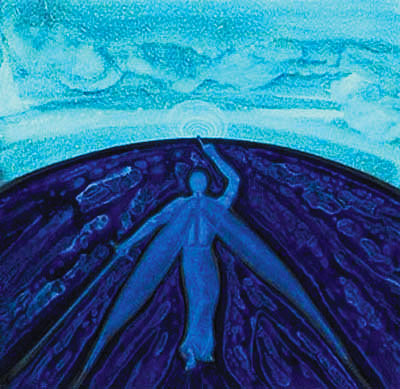 "And as he prayed, the appearance of his countenance was altered, and his clothing was white and glistening." (Luke 9:29, King James 2000 Bible)
The Tabernacle was covered in three layers: linen, red-dyed ramskin, and a third layer of tachash. What's tachash? The word is a mystery, and there have been many suggestions concerning its meaning, from unicorn to dolphin. But perhaps that mystery has now been solved. And the glistening solution is nothing like you'd imagine in a million years.
This post has been slain and resurrected for inclusion in my 2015 book of essays, Inquietude.
---
or Marriage is a Glory Box, a Hope Chest

In 1 Peter 3:7, the apostle writes:
Likewise, ye husbands, dwell with them according to knowledge, giving honour unto the wife, as unto the weaker vessel, and as being heirs together of the grace of life; that your prayers be not hindered.
The phrase "according to knowledge" (gnosis) is rendered "in an understanding way" in the NKJV and ESV. But is the exhortation for the husband to understand his wife, or to understand the source of his authority as her husband?
---