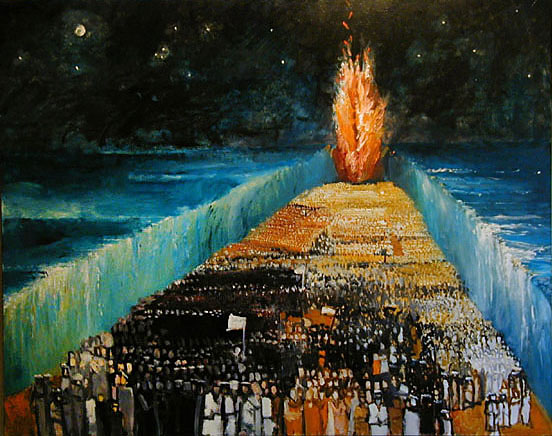 "Things ain't cookin' in my kitchen
Strange affliction wash over me
Julius Caesar and the Roman Empire
Couldn't conquer the blue sky…" [1]
Today, the Australian government's carbon tax repeal bills cleared Parliament's lower house. They will be voted upon in the Senate next year. To see this reported as an act of climate vandalism by the media isn't a surprise. What is surprising is the consternation of many Christians.