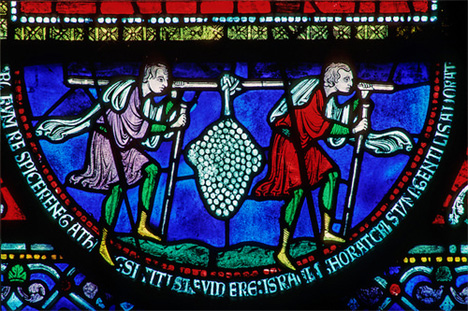 Why do serious theologians persist with a story that reads like third-rate fan fiction?
---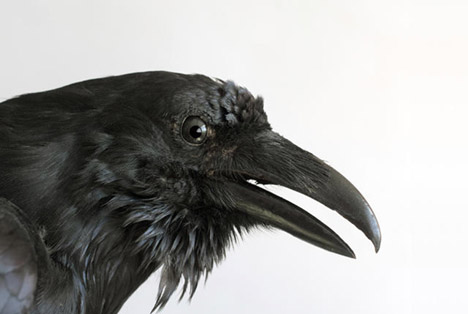 A review of Birds of the Air: Theological Twitter
---
"What does it look like when antiestablishmentarianism becomes the establishment?"
---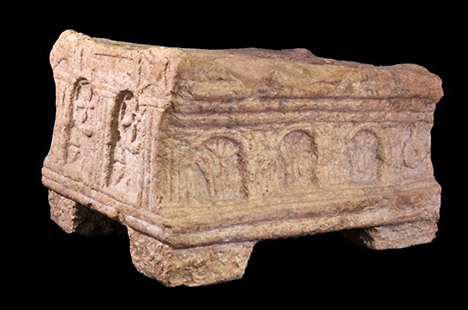 A Carved Stone Block Upends Assumptions About Ancient Judaism
BEIT SHEMESH, Israel — The carved stone block is about the size of an occasional table. It has held its secrets for two millenniums. Whoever engraved its enigmatic symbols was apparently depicting the ancient Jewish temples.
But what makes the stone such a rare find in biblical archaeology, according to scholars, is that when it was carved, the Second Temple still stood in Jerusalem for the carver to see. The stone is a kind of ancient snapshot.
And it is upending some long-held scholarly assumptions about ancient synagogues and their relationship with the Temple, a center of Jewish pilgrimage and considered the holiest place of worship for Jews, during a crucial period, when Judaism was on the cusp of the Christian era.
---
"The Forbidden Chapter" in the Tanakh
Did you know that there's a "forbidden chapter" in the Tanakh (Hebrew Bible)? What's been hidden from us all these years? It's changed the lives of hundreds of thousands of Jewish people! Watch till the end for a surprising twist!

Posted by Medabrim in English on Friday, July 24, 2015
---
Christians have been taught for many years that the prophecies of Jesus regarding "end times" are yet to be fulfilled.
---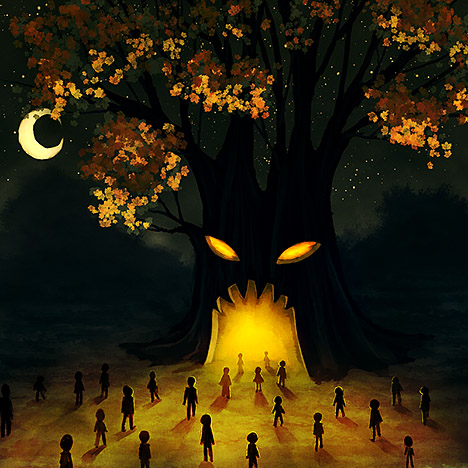 There is a proverb which states that the best place to hide a tree is in a forest. In the case of "relevant" Christianity, the hidden tree is a poisonous one which has to be identified, cut down and incinerated before it bears its bitter fruit.
The sad fact is that so many Christians today, who lack biblical discernment, react with horror at such a cutting response. They stand and stare and ask "Why did you pick that tree to cut down? It looked pretty much like all the others? And it was such a well-meaning tree."
Well, firstly, we picked this one because there's a serpent wrapped around it. Secondly, if you wait till the breeze dies down, you may notice a faint smell of rotting flesh. Thirdly, young church member Fotherington-Thomas just took a bite from its fruit and his body is being dragged into the bushes just over there.
---
Biblical Images in Interstellar
"The end of earth will not be the end of us."
"Man was never meant to be a god, but he is forever trying to deify himself."
— Martyn Lloyd-Jones

"He who sits in the heavens laughs; the Lord holds them in derision."
(Psalm 2:4)
As much as the dusty old Bible
makes moderns cough and choke,
it is still the air we take with us
to breathe between the stars.
Introduction
Few novels or movies manage to successfully capture the imagination of our entire culture. When they do, it is often because they not only present us with engaging characters and a gripping plot, but also a coherent worldview. And in most of these, if not all, to varying degrees that worldview is the biblical one. A culture founded upon the Bible is forever bound to tell the old story. Once we are exposed to the truth, there is no going back. Once we reject the truth, there is no going forwards, either.
This post has been slain and resurrected for inclusion in my 2015 book of essays, Inquietude.
---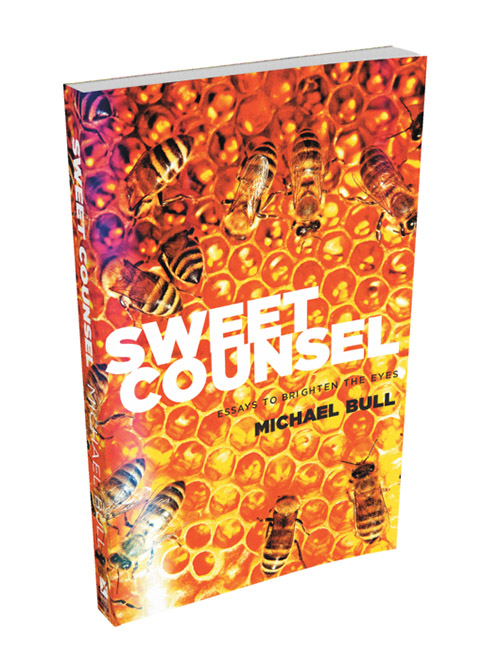 Sweet Counsel: Essays to Brighten the Eyes is now available on amazon. It is a collection of very polished and reworked blog posts along with some new material. Here is the introduction…
BITTERSWEET
"Gracious words are like a honeycomb,
sweetness to the soul and health to the body."
(Proverbs 16:24)
If, in the language of biblical symbols, gold is solid light and oil is liquid light, then honey is liquid gold.
As the golden Ark contained the Ten Words, and the oil of the Lampstand lightened the path of the king, so honey is the Word of God in edible form. In the wilderness, manna tasted like honey wafers. In Canaan, the law of the Lord was even more desirable than its precious honey (Psalm 19:10; 119:103).
---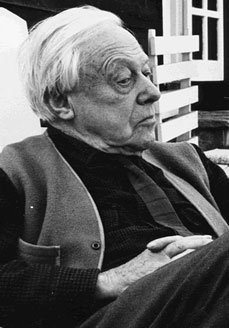 "If the creed is not considered dangerous, divine worship is emasculated."
A creed is either worthless or worth everything we have. Here's a classic quote from an essay by Eugen Rosenstock-Huessy entitled "The Peace of the Pirates" in Planetary Service (1978).
I have had the honor to have been considered a public danger more than once in my life. The first time was in 1912 when I wrote, "Language is wiser than the person who speaks it." My thesis almost foundered on this disturbing reality of the Holy Spirit which I had perceived. Balaam's ass was considered unscientific!
---