"After the gods of the nations have been dethroned, who will take their place?"
---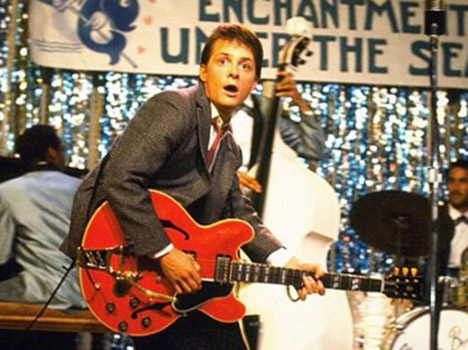 Bill Smith spells out the reasons behind the exhortation for struggling Christians to find comfort and strength in their paedobaptism. And I respond.
---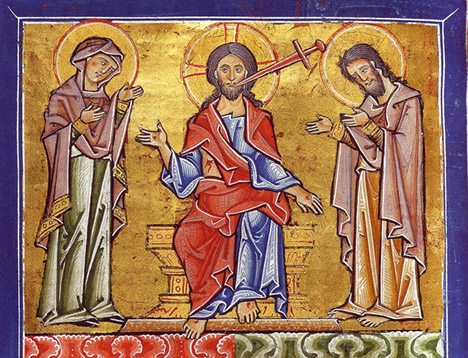 "The greatest of legendary swords are those which no longer need to be drawn."
---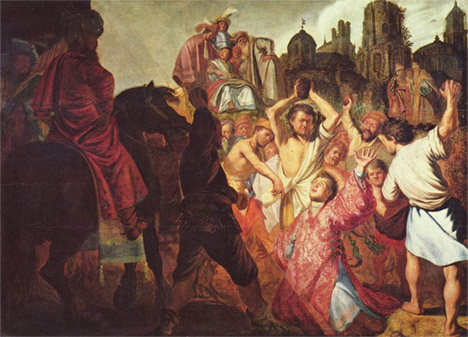 "Martyrdom is more than a sign of impending doom. Martyrs are agents of apocalypse."
---
"Although the Bible has no corporeal legendary swords, it does have a kind of legendary swordsman."
---
So often the book of Revelation is treated like a prize in an Indiana Jones story…
---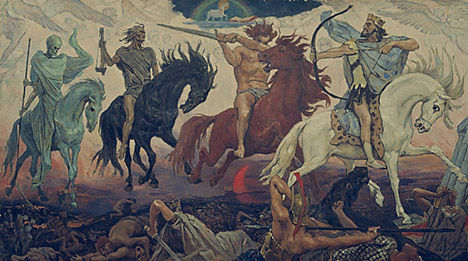 "Mike Bull has, once again, provided us with a unique tool for assisting us with reading the Bible. This time it comes in the guise of what essentially amounts to a guidebook for what has been forever-branded as the most difficult part of the Bible to understand."
---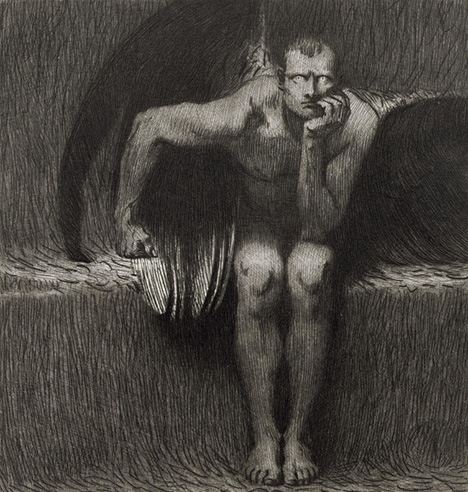 The Divine Council in the Book of Job
An excerpt from Christopher D. Kou, "A Biblical Theology of the Divine Council," Theopolis Institute, March 2017.
---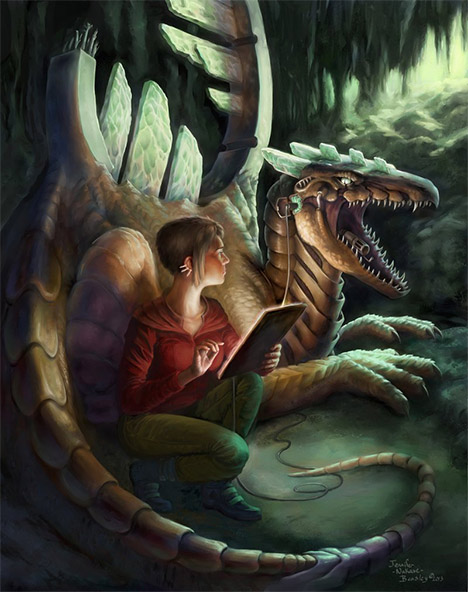 Canadian artist and author Michael O'Brien discusses the "soft totalitarianism" of secularism's "friendly dragon."
Walker Percy once wrote about the Western writer's tendency to what he called "Solzhenitsyn-envy." Percy's witticim is tongue in cheek, and insightful, but it begs a deeper look: Why is the envy there in the first place? Why would one envy a suffering, persecuted man?
---
"The first element of evangelism is opening a person's eyes, that is, his desires, his sense of need. This is not done with the gospel."
Chapter 1 of Jim Wilson's new book, Taking Men Alive: Evangelism On The Front Lines. Available December 1.
---