Looking God in the Eye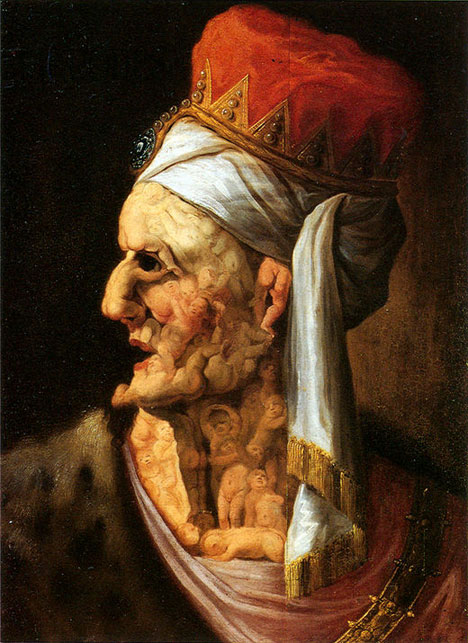 The history of mankind is one of good gifts turned into idols. Blessings abused become curses in the hands of those who won't look God in the eye.
For those of us who know the Bible, the idolatries become more subtle. This was the case for the Pharisees. The exile had purified Israel of old-school idolatry, so she invented a new school: an elitism bound by an Abrahamic heritage and energized by the abuse of Moses and the Law as a means of salvation: heritage instead of faith; obligation instead of salvation. The good things given as gifts once again became the gods.