Schema Volume 3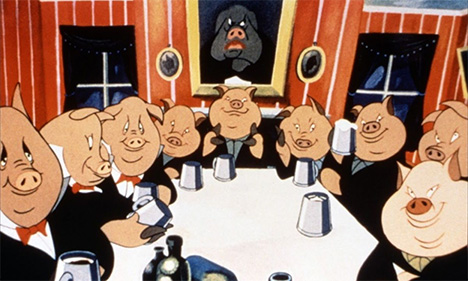 "The biblical imagination that was blotted out by the modern 'Babel Academy' is dawning in the hearts and minds of the saints once again."
If you cast your pearls before swine and they accept them with gratitude, appreciate their value, and wear them with pride, chances are that either your "pearls" are not real pearls, or that your "swine" are the victims in a case of mistaken identity.
The lack of appreciation by modern Christians for the typological gems in the Bible often makes it seem like the swine have taken possession of the farms.
Of course, these people do recognize the Pearl of Great Price and are faithful in their duties, so they are not swine. Although they have the mind of beasts when offered the delights of biblical typology and literary structure, their belly is not their god. They simply need to be trained to discern between the true pearls and the fakes that are being peddled by modern academia.