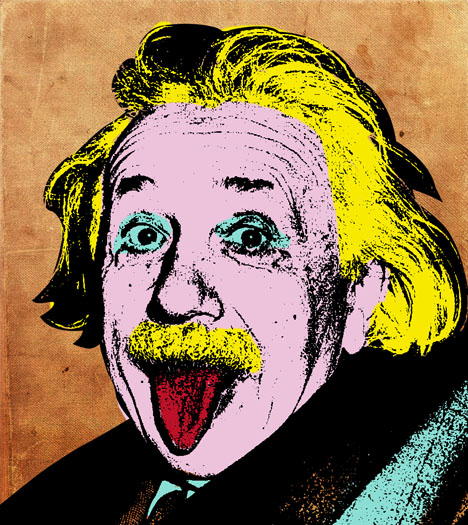 "The reason literature, like art, has no hard-and-fast rules, is because authors and artists confer meaning upon things as they go."
Recently on the hermeneutics exchange, Monica Cellio (one of the bright lights, whose eyes are like lasers) asked,
Do any principles commonly used in the field of hermeneutics have any counterparts in scientific principles? Is there a corollary in hermeneutics to the requirements that science demands as far as the reproducibility of experiments, peer review of results, etc?
This is a fantastic question, not because it will lead us towards a better understanding of the Bible, but because it exposes the reason why modern academics have such a problem with understanding and teaching the Bible.