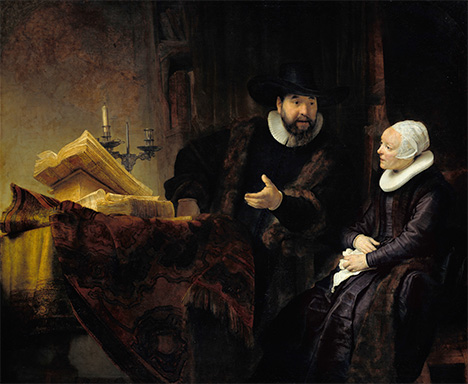 A transcript of very helpful video by Alastair Roberts.
---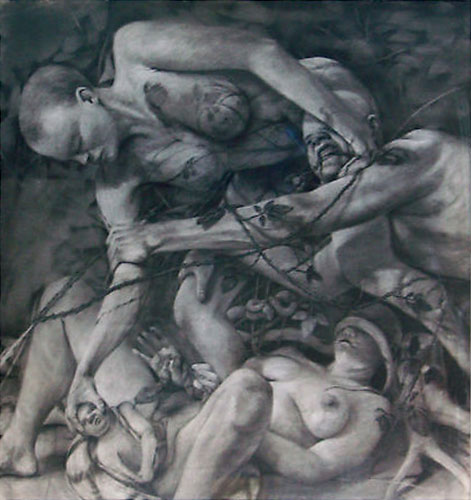 When a paedocommunionist tells his fellow paedobaptists that the Bible trumps tradition, he has shot himself in the foot.
Peter Leithart recently published a paper entitled "Paedocommunion, the Church, & the Gospel." As always, he is worth engaging with. The problem I have with doing so is that his arguments are sound but his fundamental assumptions are not. This means that the house which he builds is constructed with great wisdom but is also, unfortunately, located on the sand of the sea. Not only is the tide coming in, but there is also a Jonahic storm on the horizon.
---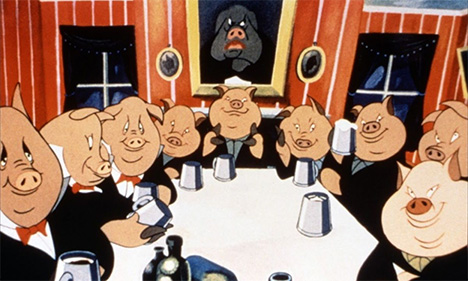 "The biblical imagination that was blotted out by the modern 'Babel Academy' is dawning in the hearts and minds of the saints once again."
---
"The seven days of Genesis 1 are a chiasm, and therefore these sections are a chiasm. The Adam who doesn't come to rule at the beginning is answered by the Adam who does come to rule at the end."
---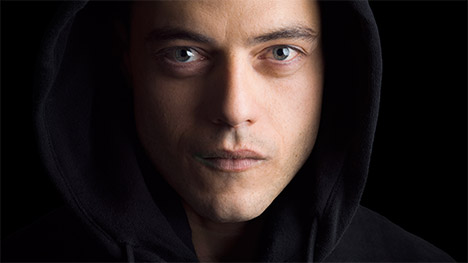 Stolen from Tim Nichols
"If we are going to be good interpreters of Scripture, it's not enough to grasp the didactic literature. We need to learn to read the higher levels of language as well."
---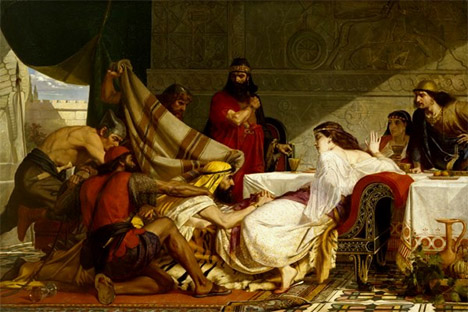 The book of Esther describes the fulfillment of the battle of Gog and Magog
An excerpt from "Esther in the Midst of Covenant History" by James B. Jordan (2001)
Continue reading
---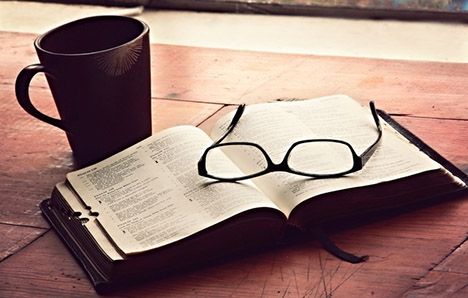 "Look, you know I love you, but there's no point in mincing words here: you guys suck at reading narrative."
Continue reading
---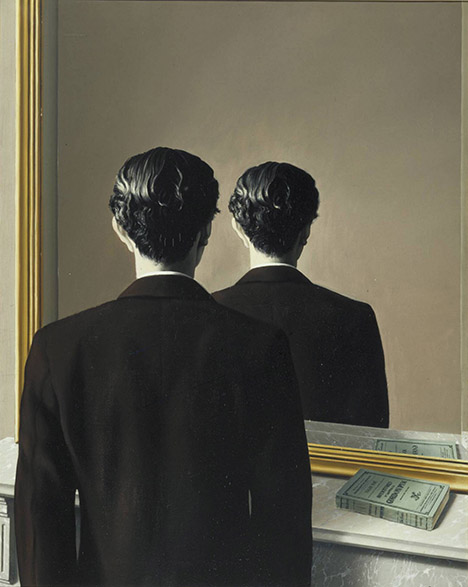 Is it possible for a book of contemplative theology to be neo noir?
---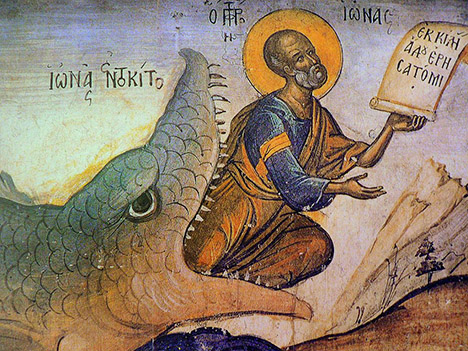 Leithart and the whale.
or Do You Really Want A Real Debate?
Another response to a post on baptism, "Baptists Are Right, Almost," by my friend Peter Leithart.
Continue reading
---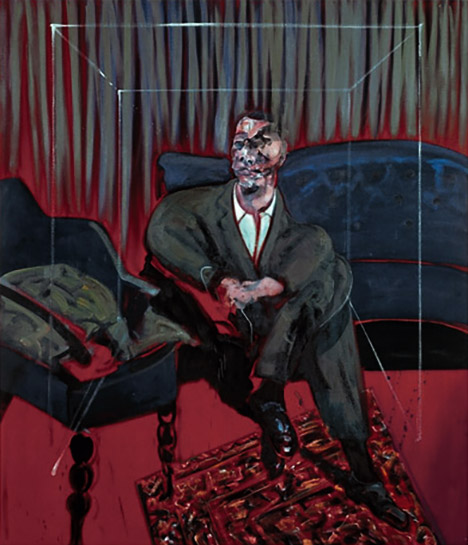 It is truly breathtaking how deeply connected and coherent all of Scripture is, all of life is, when you can experience it in all of its divinely inspired architectural beauty and construction.
---