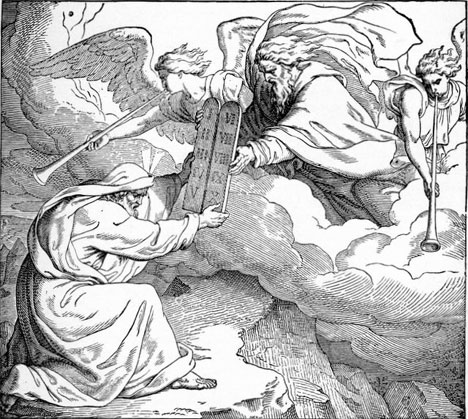 Part 1 | Part 2 | Part 3 | Part 4
It's been a while since I blogged due to some pesky Russian hackers.
Well, it looks possible at this point that Ephesians actually has eight cycles, just as many of its "sevenfold" stanzas have eight lines. This is because step three reflects the Altar and the Table, the Land and the fruits of Day 3 (the first half of the cycle has a preliminary "filling").
This means that the previous cycle, which spoke of the gifts to the Church, concerned the initial outpouring of the Spirit by Christ at His ascension. If that was the "three-and-a-half," this next cycle must then be the Day 4, the governing lights, which seems to be the case as it begins with a reference to enlightenment, and proceeds to comment on what this looks like in the saints. If this is indeed the structure here, what follows below is the "Ethics opened" section of the epistle. The new Israel will not be given to harlotry in the wilderness, as the old one was.