Homosexuality, Abortion, and Race with John Piper and Douglas Wilson
(Recorded October 2013)
---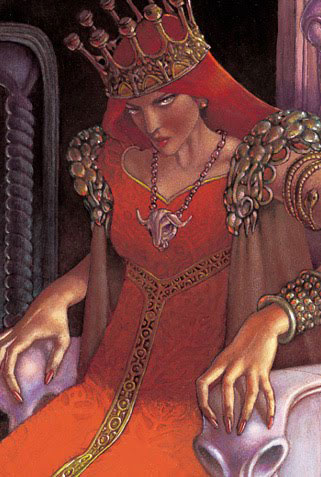 "The serious magical endeavour and the serious scientific endeavour are twins: one was sickly and died, the other strong and throve. But they were twins. They were born of the same impulse."
The Dangerous Trajectory of Those Who Seek to Be Gods
An excerpt from Joe Rigney's new book, Live Like a Narnian: Christian Discipleship in
Lewis's Chronicles.
Reading Lewis today, it's easy to believe that he was a prophet (or at least the son of a prophet). His analysis of education, government, culture, society, and the church has proved to be unusually prescient. One of the chief reasons for this is that Lewis understood the deep reality of narrative, of story, of progression and trajectory.
---
You Shall Likewise Perish
Peter Leithart has posted a response from Joe Rigney concerning the meaning of Luke 12-13. We had a look at the structure of these chapters here recently (See 666 in the Gospel of Luke), so I thought it would be interesting to see how these two approaches "speak to each other."
---

or The Murderess of Modernity
Joe Rigney has a great piece on the Trinity House website. With apologies to Joe, I'll give it to you in a nutshell, then make some brief observations. But make sure you read the entire article.
Continue reading
---
Joe Rigney writes,
While Jesus clearly did many signs throughout his ministry (2:23; 6:2; 20:30), most scholars agree that there are seven signs that are emphasized in the Gospel of John, but only six are universally identified.
---
Joe Rigney and Doug Wilson sit down to discuss the life, theology, and impact of Jonathan Edwards.
---