---
Bauhaus and the Bible
"What is in the nature of these materials?"
The Bauhaus, founded in Germany in 1919 by architect Walter Gropius, had a profound influence in every area of design, from graphics and typography to clothing, furniture and architecture. It is not so much a style as a method, its philosophy based on the idea that if something is well-designed it will be beautiful of its own accord. The means to this end involved the founding of an art school where every student was also a tradesman, and every tradesman was also an artist. The Bauhaus manifesto expresses Gropius' desire to unite the trades and the arts that their works might possess the grace of an inseparable marriage of function (design) and form (beauty).
Continue reading
---

"The whole world is like a drunken peasant.
They fall off one side of the horse or the other." – Martin Luther
An Apology to Joel McDurmon – In Both Senses of the Word
"As Christians, an exhortation to 'remember your baptism' is a good one, but this begins with a baptism you can actually remember."
Joel McDurmon of American Vision just wrote a post tracing back to their Arminian doctrine the deceit and manipulative tactics use by, and even marketed by, the Elevation Church to increase their baptism quota. He writes:
If "saving souls" is the main end-game of your Christian faith, and if the free will is the last hurdle of salvation, then why would you not what the help of an army of marketers, managers, assembly lines, pre-packaged directions, techniques, tools, processes, and networks of support farms and professionals who can claim "billions served"?

It's only from the standpoint of the doctrines of grace that it makes sense to criticize these manipulative tactics. It is encouraging that some Christians seem naturally uneasy when a church like Elevation admits what it does. But Elevation is just a mote. Free will theology is the plank.
Well, my nickname is Bully and I saw red. A discussion ensued on facebook which did not end on very good terms.  Of course, this is something that rarely ever happens (not). I believe what I wrote was entirely objective, and at least as gracious as Mr McDurmon's opinion piece, however re-reading it, it was badly worded and Joel, a writer whose work and ministry I admire, took it personally. I wrote:
---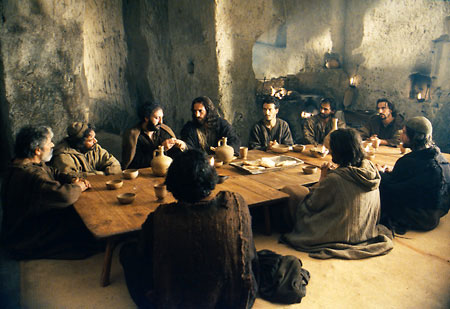 "The Lord's Table is for dangerous people."
If you are going to baptize infants, it makes sense that you would also allow them to take Communion. Baptism brings one into the priesthood (through the Laver) to the court of God, and Communion is fellowship in the priestly kingdom. To unite the two is consistent—as consistent as the two pillars flanking the threshold of Solomon's Temple.
---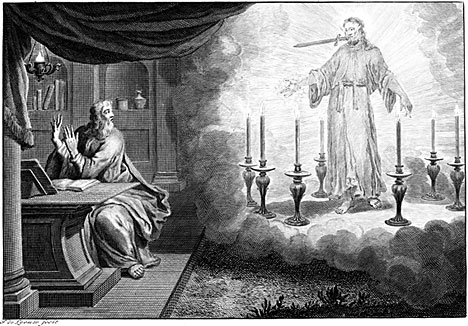 "We come as those who receive first and then, second, only in reciprocal exchange do we give back what is appropriate as grateful praise and adoration."
The next excerpt from the condensed version of Jeff Meyers' The Lord's Service. You might start to see the "head and body" Bible Matrix pattern beginning to show through here…
Continue reading
---
"Every conception and form of liturgy that focuses on man will eventually degenerate into intellectual or psychological manipulation."
More from Jeff Meyers on The Lord's Service.
Continue reading
---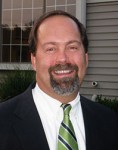 Here is the first of a few excerpts from the condensed version of Jeff Meyer's The Lord's Service: The Grace of Covenant Renewal.
Why Go To Church on Sunday?
When you come together as a church. . .
1 Corinthians 11:18
What is the purpose of our Lord's Day assembly? Why do we come to a church service on Sunday? The answer to this crucial question will help explain why certain words and actions are included in the church's worship and also determine the way in which the service is ordered from beginning to end.
---
or A Kingdom Mind

The best part of the Avengers movie for me was the infighting among the super heroes, and how the conflict disappeared once they had a common enemy. Each hero was unique, with his or her special skills. As in any relationship, marriage, community or committee, the differences are misinterpreted as sources of conflict and competition instead of complementary strengths. Once the heroes were out on the ground, the comical infighting (and misuse of gifts) ceased, and they started operating like the well-tuned orchestra they were designed to be.
---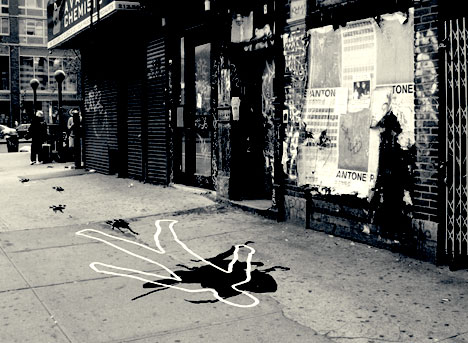 or "Nothing to see here, citizens. Go to your homes."
Emeth Hesed blogged recently about "heads of households" meetings…
Since moving to the Land of the Free, I have enjoyed how well women are treated here. I can see that America really is a country with a Christian heritage even if it's not a Christian nation anymore. But attending the church where my husband grew up, I have never felt so disenfranchised in my life. I have never felt so cut off from the covenant I was baptized into, from the rightful inheritance God has promised me.
Emeth makes some great points but the thing that strikes me about these "intramural" Presbyterian debates is the failure to identify the real villain.
---
A recent post by P. Andrew Sandlin:
I learned a long time ago as a Christian minister that I can't hope to out-cool our apostate culture, and if I try, I'll gradually create followers who crave coolness and will gravitate to a "community" cooler than mine.
---