Douglas Wilson on the moral fact of limited government.
---
---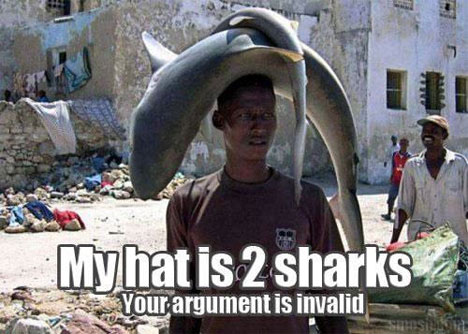 Alastair Roberts has some wise things to say about rational public debate on important issues being hampered by the new culture of "tolerance." Of special interest to me are his observations concerning the nature of the recent spat involving Doug Wilson, Jared Wilson and Rachel Held Evans. I have had similar experiences in online discussions. I'm relying on and presenting facts and somehow the other side is irate that facts are being presented. And the fact-free, vitriolic, ad hominem comebacks would make my hair curl if I had any.
---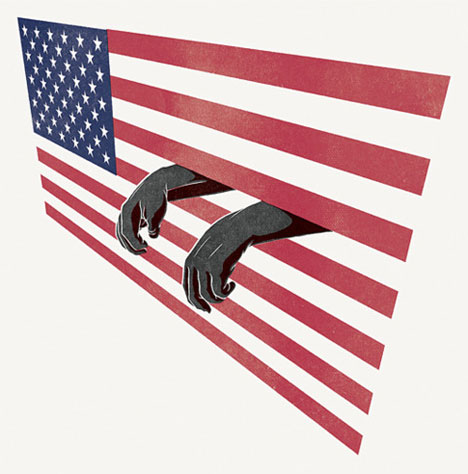 "The Left might be godless, but the Right has only the form of godliness."
Just chucking some ideas around here, so comments are welcome (especially from actual Americans.)
---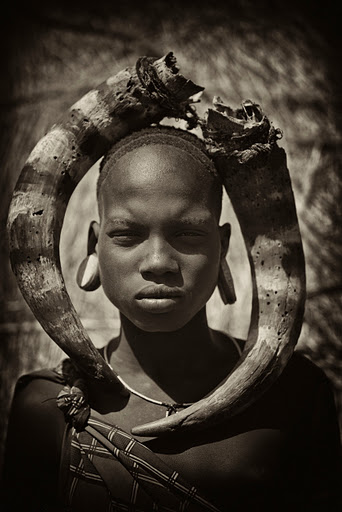 "…blood and fire and vapor of smoke."
The Bible teaches us that flesh is temporary. This is bad news for those who distrust God. Flesh is all they have.
Throughout the millennia, families and tribes have recited the genealogies of their past, and struggled to produce children enough to secure for their culture a future. The bloodline of unseen ancestors and bright-eyed offspring, past and future, was reinforced, thread by thread, in stories around the fires of now. This wasn't the romantic picture so often painted for us. The struggle for cultural survival also involved blood and fire outside the camp.
---
Kerry Lewis recently posted this quote from George Grant on facebook:
There is a fundamental principle of dominion in the Bible:
dominion through service. This principle is understood well by the
modern welfare State. The politicians and planners recognize that
the agency that supplies charity in the name of the people will
gain the allegiance of the people. So, they "serve." And so they
gain dominion…
---
or The Federal Vision Isn't Big Enough
But Jesus knew their thoughts, and said to them: "Every kingdom divided against itself is brought to desolation, and every city or house divided against itself will not stand. If Satan casts out Satan, he is divided against himself. How then will his kingdom stand?" (Matthew 12:25)
ACT I – An End to Sacrifice
"In AD70, the 'office' of Jew was finished forever (there are no more Jews in God's eyes) and the "office" of Gentile was also finished. The middle wall was broken down. Any distinctions now are merely human distinctions."
---
"…there is a historical difference between toleration and religious liberty, even if we sometimes use the two terms interchangeably today. Toleration puts up with minority religious believers because it is more convenient; religious freedom declares that they are allowed to practice their faith, privately and publicly, not because the government has given them permission, but because the permission is not the government's to withhold." — Nathaniel Peters, Should Christians Be Wary of Conscience Talk?
---
or Breaking Free from the Personality Cult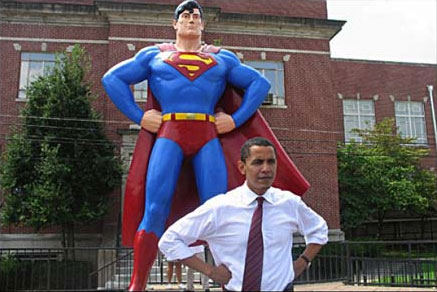 Bojidar Marinov writes:
The personality cult, the One Great Leader Who Leads the Masses has never been a Conservative value. It certainly has never been a Christian value. The very idea of Conservatism—and especially the American type Christian Conservatism—has always been suspicious toward a system where one person focuses the hopes and the expectations of the movement and leads them according to his will or goals. Christianity has always been firm that there is only one legitimate Leader—Jesus Christ—and He leads through His Holy Spirit. All human leaders are by default imperfect, fallible, and all of them need to be under close scrutiny and healthy criticism by the very people they lead into battle.
---
An oldy but a goody from Gary DeMar:
Israel's End-Times Gamble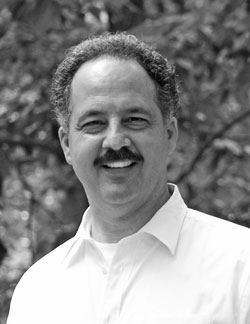 "If you're gonna play the game, boy, ya gotta learn to play it right. You got to know when to hold 'em, know when to fold 'em, Know when to walk away and know when to run."
Kenny Rogers' "The Gambler" has sold millions of copies since its 1978 release and spawned five made-for-TV movies. But the song's appeal is in its no-nonsense philosophy. When there is no way to win, it's time to walk away from the game. The game is over for Israel. Let me explain. In Tim LaHaye's pre-tribulational rapture novel The Remnant the Jews are in for a hellacious future. Two-thirds of the Jews living in Israel will be slaughtered. LaHaye is not alone in holding this noxious position.
---