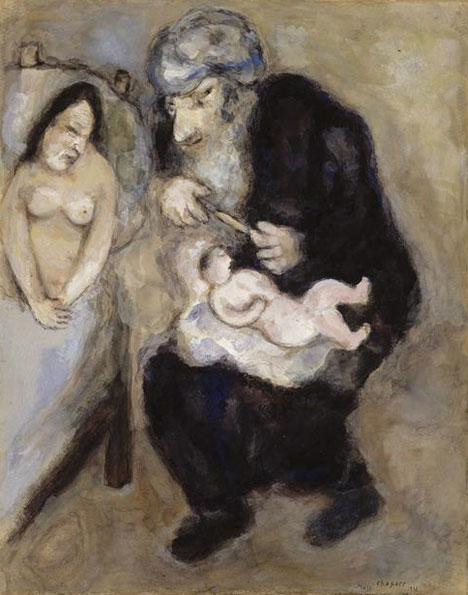 "Leithart's real problem is that one can tell the difference between a circumcised boy and an uncircumcised one, but a sprinkled baby looks no different to an unsprinkled one."
Chapter 1 continued
See the Baptism links page for all articles in this series.
Sacraments Are Not Signs, Means Of Grace, Or Symbols
In the next section, Dr Leithart deals with three errors:
1) The tendency to treat signs rationalistically, as nothing more than a means of communicating ideas from one mind to another mind; and,

2) Talking about sacraments as "means" tend to mechanize them, turning the sacraments into machines that deliver grace rather than moments of personal encounter with the living God.

3) Symbolic exchanges (such as language) are not the "real relationship," which is invisible and could occur just as well without them.