Barren Worlds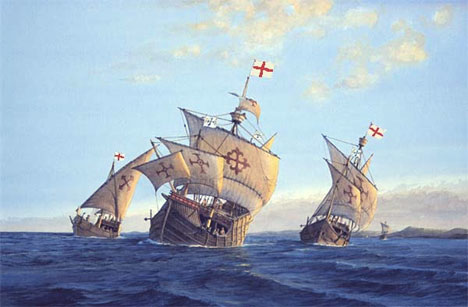 The Bible doesn't just give us a bunch of facts; it shows us how God works. Many Christians read the Scriptures without any thought of the processes going on in each narrative, let alone in the big picture. So when a question such as "Is there life on other planets?" gets asked, most reply, "The Bible doesn't tell us." Well, yes it does. But it seems you weren't paying attention.
This post has been slain and resurrected for inclusion in my 2015 book of essays, Inquietude.
You must be logged in to see the rest of this post.
Join now for a year for $15!