Eye and Tooth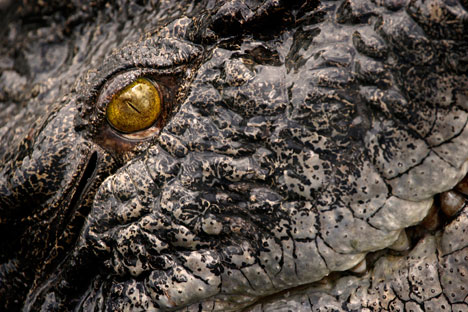 "And God said, 'See, I have given you every herb that yields seed which is on the face of all the earth, and every tree whose fruit yields seed; to you it shall be for food. Also, to every beast of the earth, to every bird of the air, and to everything that creeps on the earth, in which there is life, I have given every green herb for food'; and it was so." Genesis 1:29-30

"'Every moving thing that lives shall be food for you. I have given you all things, even as the green herbs.'" Genesis 9:3
We can't accurately imagine what the pre-Fall world was like. If there was no death for Adam, was there animal death? And if there was animal death, was there death for things like bacteria?
NOTE: THIS POST HAS BEEN EXTENDED AND REMIXED AND INCLUDED IN GOD'S KITCHEN.

You need to be logged in to see the rest of this post. Log in using the link in the sidebar. Not registered? Click on the REGISTER button in the sidebar to register.