The Torah in Revelation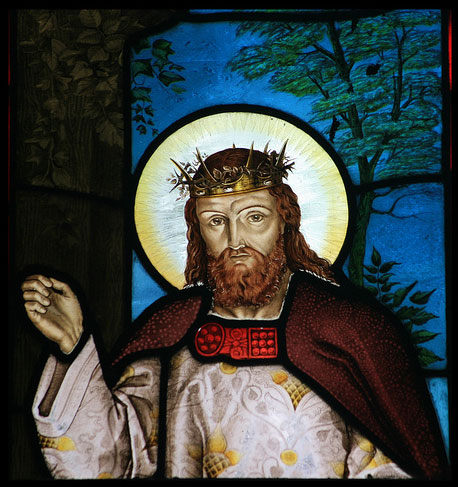 "When Jesus stood at the door and knocked, He was the Covenant sheriff knocking on the Covenant door through His Covenant prophets to serve Covenant papers on the Covenant-breakers."
A friend's colleague recently posted a summary of wrong ways that evangelicals read the Bible, based on a chapter in Graeme Goldsworthy's book, Gospel-Centred Hermeneutics. [1]
Boiled down even further, the main errors are:
The "me-centred" approach: Context is meaningless. Texts speak directly to me.
Literalism: Fulfilment in Jesus is ignored.
Legalism: We rail about keeping the Sabbath but eat prawns.
Subjectivisim: My reading of a passage is right because I felt a peace from God.
Pluralism: The Bible has many possible interpretations.
Pragmatism: There are more people at church, so what we are doing must be right, regardless of what the Bible says.
This is a good list, but simply dividing the Bible into pre-gospel and gospel leads to a misinterpretation of much biblical prophecy. Mr Goldsworthy's blanket-style "everything is fulfilled in Jesus" hermeneutic means he himself ends up with a "me-centred" approach to the Bible.
You must be logged in to see the rest of this post.
Join now for a year for $15!