Seed, Flesh and Skin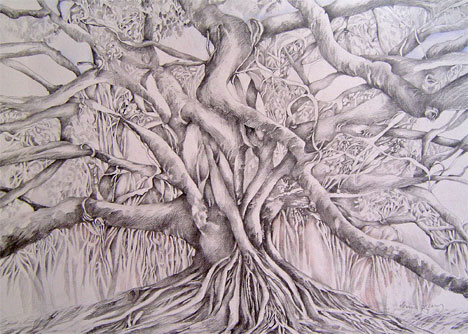 Members, here's a ripe new chapter from God's Kitchen. The book should be available some time in November.

You need to be logged in to see the rest of this post. Log in using the link in the sidebar. Not registered? Click on the REGISTER button in the sidebar to register.

ART: Fig Tree, Manuden by Veronica O'Leary