Read the Bible with New Eyes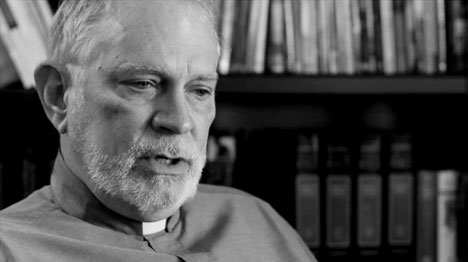 Most of what you have been taught about the Bible — especially by modern experts — is wrong. The dumb things John Dickson said about Genesis 1 on ABCTV this week are a prime example. Academics are capable of astounding levels of cognitive dissonance. Yes, the texts are ancient, but the ancients weren't idiots, especially when it came to chronology. Treating the text as a myth throws the entire Bible's chronology out the window. It's not the ancients who are the idiots in this case.
Here's four talks given this week in London by James Jordan. Let him clear away the clutter for you, especially if you are in ministry and have been taught some of the incredibly dumb things invented by those well-meaning but misguided modernist dunderheads in the academies. Learn to read the Bible with new eyes…
How To Read The Bible For The First Time … Again
Thanks to Steve Jeffery for making these talks available for free.