Robed in the Sea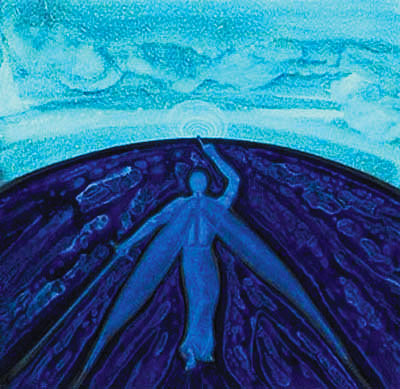 "And as he prayed, the appearance of his countenance was altered, and his clothing was white and glistening." (Luke 9:29, King James 2000 Bible)
The Tabernacle was covered in three layers: linen, red-dyed ramskin, and a third layer of tachash. What's tachash? The word is a mystery, and there have been many suggestions concerning its meaning, from unicorn to dolphin. But perhaps that mystery has now been solved. And the glistening solution is nothing like you'd imagine in a million years.
This post has been slain and resurrected for inclusion in my 2015 book of essays, Inquietude.
You must be logged in to see the rest of this post.
Join now for a year for $15!