Out Of His Belly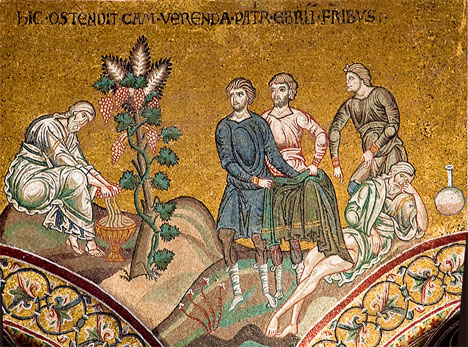 or Semina Divina
And Jesus, perceiving in himself that power had gone out from him, immediately turned about in the crowd and said, "Who touched my garments?" (Mark 5:30)
We aren't told in Genesis 9 what Ham's intention was when he "uncovered" his father, Noah. Peter Leithart and James Jordan both present some fascinating insights (which differ from each other), but perhaps there is a solution elsewhere in Genesis, which, combined with both these possibilities, offers something new.
This post has been slain and resurrected for inclusion in Praxeme: Journal of Systematic Typology.
You must be logged in to see the rest of this post.
Join now for a year for $15!