Mercury Rising
The Art of Interpretation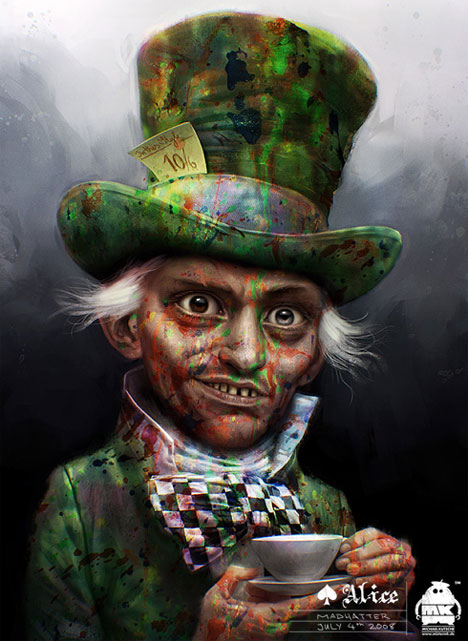 Oh, the depth of the riches and wisdom and knowledge of God! How unsearchable are his judgments and how inscrutable his ways! (Romans 11:33)
Hermeneutics is a big word you learn at Bible College. It is the study or practice of interpreting texts in the areas of literature, law and religion.
In literature, discovering the intent of an author can be an enlightening game. In law, one's life (or life sentence) can hang in the balance of a judge's interpretation. In religion, besides plumbing the depths of the mind of God, it is an enlightening game in the balance of which many lives hang. God has revealed His mind in His Word, and has also seen fit to give to His people the often difficult job of interpreting it.
[This post has been refined and included in Sweet Counsel: Essays to Brighten the Eyes.]

You must be logged in to see the rest of this post.
Join now for a year for $15!