The Mutilation
or Discerning the True Sword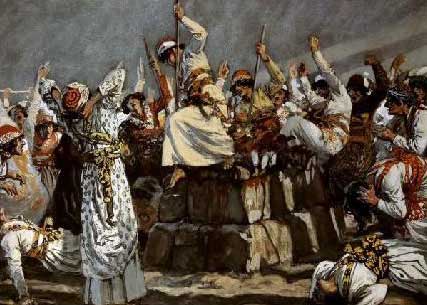 "Beware of dogs, beware of evil workers, beware of the mutilation!"
Philippians 3:2 (NKJV)
Jeff Meyers copped flak for his take on the parable of the Pharisee and the tax collector. He says the tax collector was justified for his Covenant faithfulness, and the Pharisee was not. Was it not the Pharisee who was faithful? And, either way, is this not justification by works? Has Jeff got night and day around the wrong way?
You must be logged in to see the rest of this post.
Join now for a year for $15!